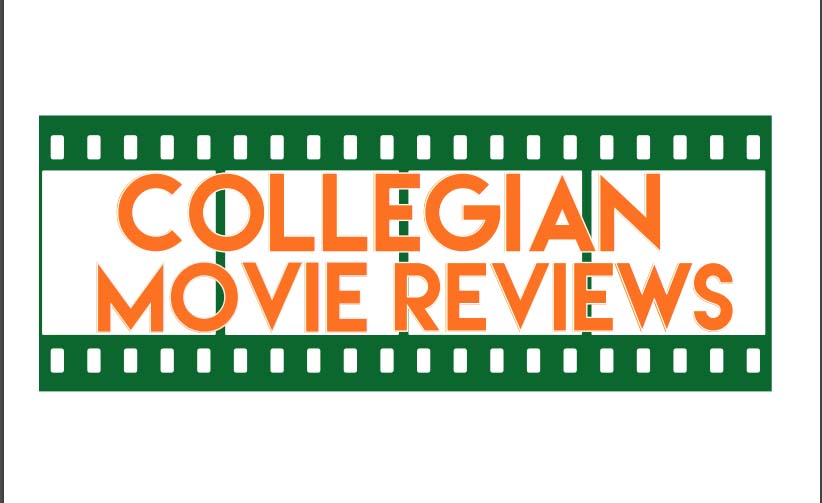 Paul Dano's "Wildlife" captivates audiences with stunning cinematography and underlying themes that Coloradoans know all too well.
Jerry, Jeanette and Joe Brinson are a typical suburban family until tragedy hits. Featuring Jake Gyllenhaal, Carey Mulligan and Ed Oxenbould, the film, based on Richard Ford's book, takes place in Montana as a wildfire is devastating the mountainous regions close to their home. 
Jerry works at a golf course, Jeanette stays at home, and Joe has a crush on a girl at school. When Jerry abruptly loses his job, Jeanette goes back to work as a swim instructor at the local YMCA. Joe, not knowing how to make the situation better, finds a job at a photography studio and is taken on as an apprentice.
Jerry's ego gets hurts with the thought of his wife and son working to support the family. On a whim, Jerry decides to leave his family and go fight to douse the wildfire engulfing their hometown. Although it is never clear throughout the movie how much time Jerry spent away, it is clear that he never expected what would happen when he got home.
The film primarily focuses on the dramatic complications of mother-and-son duo after Jerry leaves. The dangers of the ever-growing wildfire are present throughout the film, yet Jeanette seems to have bigger issues to worry about, like putting food on the table. Audiences can relate to any of the three family members, myself relating to Joe the most. Caught in between pleasing one parent or another, Joe does all that he can to maintain his composure and desperately hopes to hold the family together despite his adolescent age. 
"Wildlife" is now playing at the Lyric Cinema.
Carey Mulligan's acting as Jeanette sets a primary example to the other actors in 'Wildfire.' From her introduction as a caring mother to her spiral into neglect, Jeanette struggles through abandonment and pain throughout the film. Mulligan and Oxenbould as Joe compliment one another's acting to the T. Oxenbould embodied the constant anguish that comes with realizing that your family unit is coming undone. 
The setting from the 1960s shows Pyrex dishes and argyle wallpaper gracing the majority of the scenes and upholds the film's period-appropriateness. From Lucky Strike cigarettes to original Chuck Taylors, this film is dripping with '60s nostalgia.
Should you watch it? Yes.
 Being one who adores an unhappy ending, I was thoroughly satisfied in the final scene of "Wildlife." It's always good to remember that life is fleeting, people change and nothing is set in stone. "Wildlife" teaches audiences to take control of what you can and make the best of a rough situation.
 Linc Thomas can be reached at entertainment@collegian.com and on Twitter @LincThomas1