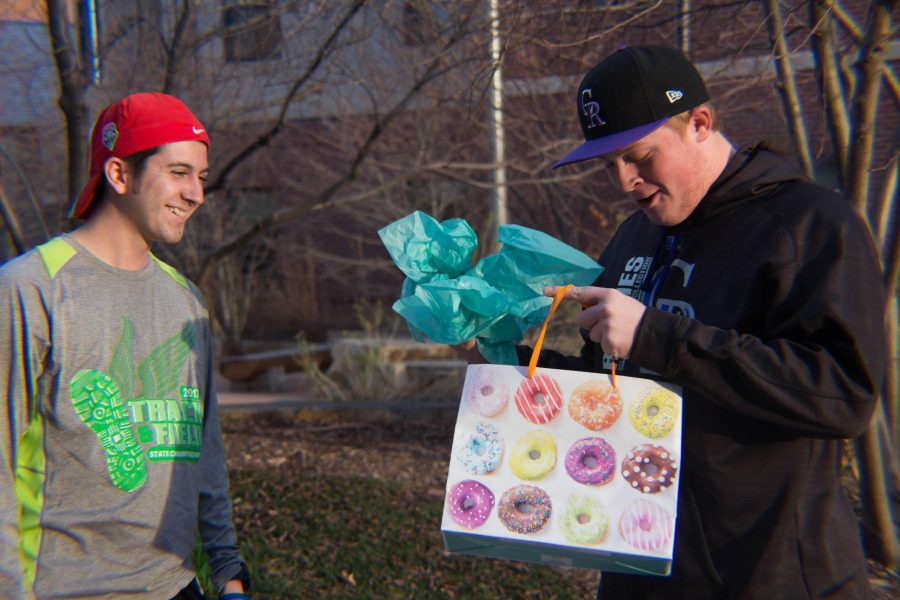 The onset of the holiday season means that gift-giving ideas are starting to set in. While our closest friends and families deserve the finest things in life, sometimes we just can't afford them. Here are five cheap gift ideas that won't kill your wallet. 
1. Socks:
Socks are an essential item for everyday life. Cheap, cute or wool, socks make a practical and comfy gift to show someone you care.
2. Batteries:
In this age of micro-USB devices, almost everything can be charged. But what about your emergency-kit flashlight? Yep, rechargeable. Xbox controllers? Also rechargeable. Get a pack of double-As for that special someone. Show them that you're watching out for them when they might need a pack of batteries. 
3. Scalp massager:
For $1 at your local Wal-Mart, you can purchase a scalp massage. If you didn't think you needed a scalp massage, think again. This revolutionary technology will dramatically reduce your stress. Just ate a large order of mozzarella sticks? Massage your scalp. Crippling student debt? Massage your scalp.
If you happen to have any kind of hair other than perfectly straight, I regretfully inform you that this product will ruin your hair and your day. Sorry.
4. 6-pack of toothbrushes:
While some might argue that the gift or oral hygiene would be offensive, allow me to pitch you an idea. Colgate recommends that toothbrushes should be changed every three months. Considering a 6-pack of toothbrushes only costs a dollar, this gift would alleviate the uneventful journey of buying a new toothbrush for a year and a half. That's love. 
5. Red Ryder BB Gun:
If you know someone who is dying to get their hands on a Red Ryder carbine action two-hundred shot range model air rifle, have I got news for you. The famous "A Christmas Story" prized possession is available for purchase online at Daisy Outdoor Products for the low cost of $40. One could also purchase this fine BB gun for $22 at your local Wal-Mart. 
Linc Thomas can be reached at entertainment@collegian.com and on Twitter @LincThomas1