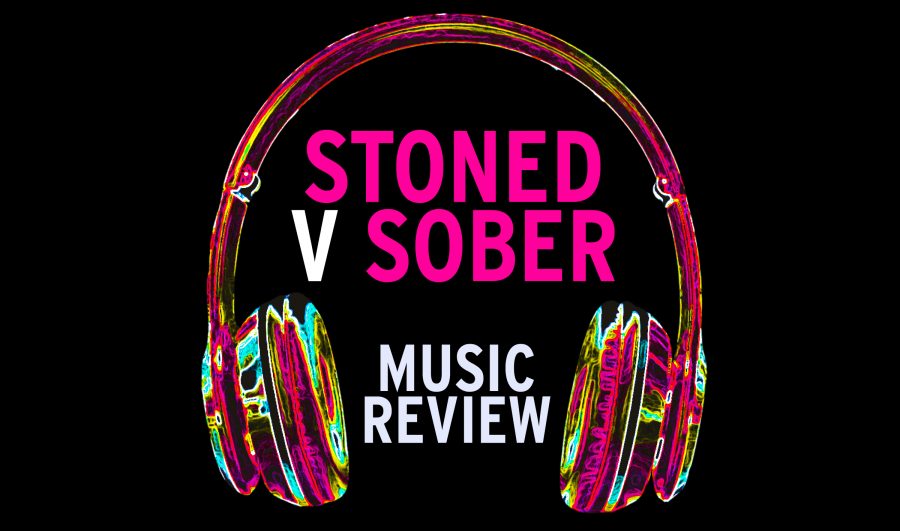 Student Kent Washington has made a name for himself around CSU's campus with his multiple music releases and his dedicated contributions in local organizations. Now in late 2018, he released his newest EP, "Fear. Ends. All. Realities."
While I would not consider myself a big fan of the Colorado rap scene, Washington has always stood out to me for his perseverance and his above par rapping techniques. On "F.E.A.R.," he shows even more crossover potential.
Sober Listening
First off, the production is pretty decent being at a local level. On songs like "Multiply" and "Tanqueray Pt. 3" I would go as far as to say it stands toe to toe with mainstream rap songs.
One issue that arises immediately is Washington's undisrupted use of ad libs. In one sense, they help fill space so that Washington does not sound as bare and help add layers to the instrumentation. The problem is sometimes the ad libs do not feel that coordinated so they sound like a swirl of sound overpowering everything else with many of the melodies being hit or miss.
"In God We Trust" with Aux Dior is the most straightforward banger on the record. I love Washington's foaming-at-the-mouth delivery on the track. The blown out autotune effect on his voice only adds to the aggression with every syllable gaining more and more bite.
The next track, "Multiply" is the most vocally diverse on the entire project with Washington rapping a refrain in an unusually high falsetto. It sounds a little goofy, but it brings in this new, ear-grabbing dimension to Washington's music.
The respective opener and closer, "Tanqueray Pt. 3" and "Wyopipo (Outro)" do not really stand out within the context of the EP. They are both perfectly fine by themselves, but when compared to the rest of the tracks, they do not really add or subtract from the enjoyment of the project as a whole.
One smoke session later…
I wanted to like "Sacrifices" after hearing the opening with just the instrumental, but God was this a tough listen. The somewhat jazzy piano instrumental is relaxing in contrast with Washington's consistent aggressive delivery. As expected these aspects clash, and they clash hard in an unpleasant way. The distorted autotune works against the moody aesthetic of the instrumental. Washington's performance is average compared to the rest of the project, but it was DNA Picasso's feature that really brought the song down.
The same issues appear on the next track, "Knock, Knock." The sea of autotune behind Washington is a unique concept, however once again it just doesn't work with the minimal jazzy piano instrumental. After a while, I couldn't even discern the instrumental anymore.
Overall: 6/10
Best songs: "In God We Trust," "Multiply"
Worst song: "Sacrifices"
Lyrically and delivery wise, Washington continues pushing forward. The main issues I have with this EP are that he struggles with standing out from his influences and some of the mixing being out of balance. Not to say he does not land on some decent instrumentals, but if Washington's effects could be turned down a bit to give the instrumentals more exposure, then he could have a more consistent output.
 "Fear. Ends. All. Realities."  is available on Apple Music or Spotify.
Henry Netherland can be reached at entertainment@collegian.com or on Twitter @NetherlandHenry.