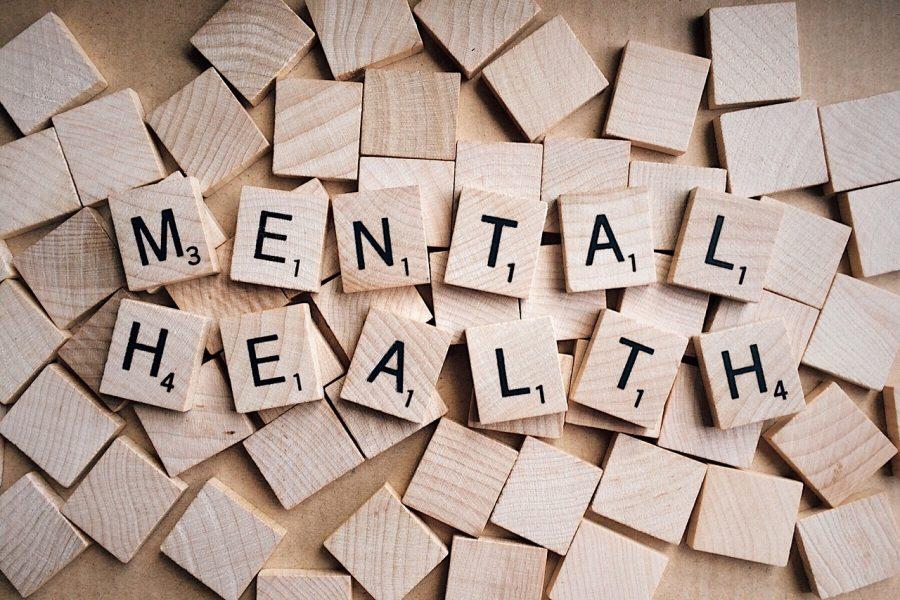 With national student debt climbing, bills to pay and a GPA to maintain, mental wellness often takes a back seat in student's daily lives. 
A recent study conducted by the National Alliance on Mental Illness revealed that "suicide is the 10th leading cause of death in the U.S., the third leading cause of death for people aged 10–14 and the second leading cause of death for people aged 15–24." Today is World Mental Health Day, where worldwide education, advocacy, and awareness of mental health is recognized.
"People are hesitant to address the stigma associated with mental health because, at a certain point, that conversation becomes, 'How can we make living with a mental health issue or disability better?'" said Henry Stowers, director of health for CSU student government. "The answers to that question threaten our economic, academic, and political structures as well as many of our own internal biases."
Alan Burd is a life consultant serving CSU and the greater Fort Collins area and weighed in on mental wellness. He said one of the most important developments in global mental health is the growing epigenetic and inter-generational trauma. This means scientists have known how trauma affects cognition, emotion and overall life functions for some time, though effects are still being mapped.
"New studies show genetic damage from trauma is inherited, meaning trauma from any era in our species' history may still be carried in our DNA today," Burd said. "What I find exciting as a mental health professional, but mostly as a human being, is the suggestion that this can be healed. What does arrr human species free of trauma-based genetic damage even look like? I suggest that we may be able to find out." 
Everybody's mental health is important, yet some people can struggle to admit their own emotions and struggles.
"Patriarchy is a huge part of manufacturing the stigma and cultural repression that has made mental health such a pertinent issue," said Stowers. "Forcing people to repress their identities and expressions is the root of stigmatization in mental health. Our generation is actively working to dismantle centuries of toxic masculinity that has informed and institutionalized human behavior."
Here are some tips on keeping a level head as the semester carries on:
Breathe. Deep breaths maintain regular heartbeats and calm the body.
Focus on one thing at a time. Remaining in the moment allows you to knock out tasks effectively one-by-one.
Take a break. In the middle of your "to-do" list, STOP. Then breathe, then refocus.
Eat something delicious. Treat yo'self.
Write down your thoughts. "Download" your mind onto paper and let it rest.
The CSU Health Network and the You@CSU Ramweb portal can provide information, resources, and 5 free counseling sessions per semester.
"It can be hard to feel safe in a society that is often hostile toward mental health disparities," Stowers said. "But, you know yourself better than anyone else, and sharing your experiences with a community that cares is an essential first step."
"Rams take care of Rams" can go beyond bringing your drunk friend water. If you or someone you know needs help with mental wellness or just want to know more, the CSU counseling services can be reached at (970) 491-6053. The Counseling Center is on the 3rd floor of the Health Center. 
Linc Thomas can be reached at entertainment@collegian.com and on Twitter @lincthomas1.