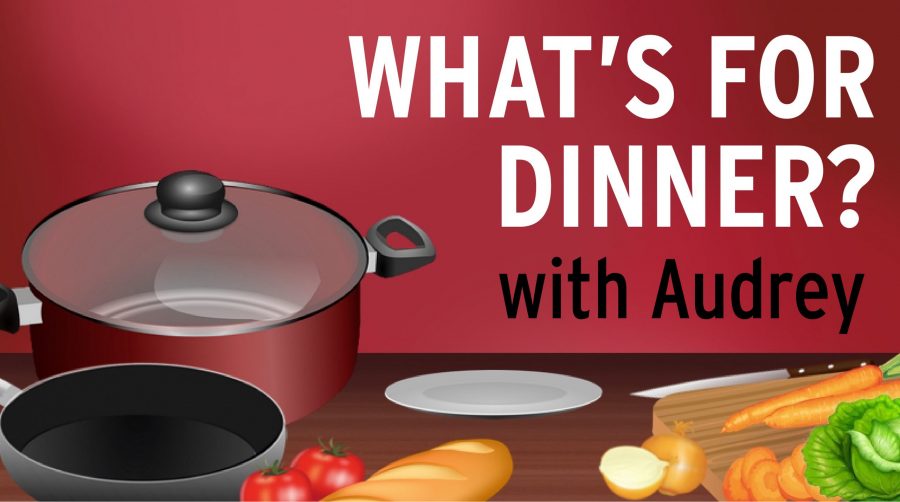 One of my friends calls it "poor man's teriyaki tofu." I call it heaven. I try not to resurrect dishes I've already made unless I'm not feeling very creative, but for this dish, I can make a an exception. This was my lifeline when I lived in the dorms because it's super simple, super yummy and super inexpensive. While the total might seem pretty pricey, these ingredients can last you a while, which is worth it.
Ingredients:
Extra Firm Tofu – 14 oz
            $3.99
¼ of a white onion
            $0.99/lb
4 mushrooms
            $3.99/8oz
1 cup of spinach
            $2.99/10oz
1 cup of rice
            $2.92/5lb
3 tablespoons soy sauce, sriracha, honey
            $1.62, $2.78, $2.44
3 tablespoons of flour
            $10.24/5lb
Total: $31.95
Directions
Put rice into a pot with 2 cups of water and cover on medium heat.
2. Dice the onions and add to oiled pan. Add salt and pepper.
3. Cut the tofu into cubes. In a bowl, mix flour with salt and pepper and toss your tofu into the flour mixture and coat each piece evenly. Add to the pan.
4. Remove the onions and set to the side.
5. Flip the tofu cubes when they are golden. When your tofu is evenly cooked on both sides and crispy, pour into a bowl.
6. Add the mushrooms and spinach and cook until spinach is cooked down. Add the tofu, siracha and honey to the pan and cook down until the consistency is syrupy.
7. Your rice is fully cooked when you can try a grain and it is soft, but not soggy.
8.  Scoop some rice into a bowl, top with a few pieces of tofu and pour some of the sauce on top. Enjoy!
Audrey Weiss can be reached at entertainment@collegian.com and on Twitter @Audkward.