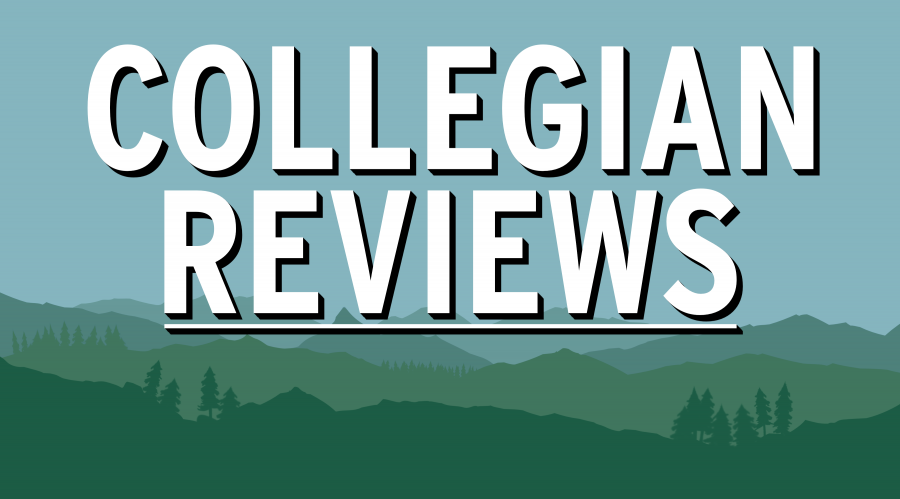 Post-punk revivalist band Interpol is here with what is easily their most mediocre album since their 2010 self-titled release.
The new album is a return-to-form from the confusing disaster that was "Interpol." While experimental, "Interpol" felt like it was missing all of the elements of a great Interpol record: the hook-oriented songwriting, the infectious and occasionally intoxicating guitar layering and great song structure.
Unfortunately, 2018's "Marauder" is shaping to fall down a similar hole.
For the majority of Interpol songs, lead singer Paul Banks' delivery with his lower register is much more smooth and cool while containing a bit of a melancholic tone. His upper register, on the other hand, can be hit-or-miss depending on how well it fits into the guitar's melodies. On "Marauder," he exercises this register nearly every second of the album. 
I am still bewildered as to why "The Rover" was made the lead single for this record. Banks sounds whinier and more off the cuff than any other single Interpol has released in the last 15 years. Aside from a more percussive guitar performance there really is nothing vocally or instrumentally on this track that stands out.
"Complications" is a significant improvement on all fronts, but still falls short of anything the band has released in the past. The pacing is slower and the singing is much less annoying, but it still lacks the "lightning in a bottle" quality good Interpol songs have.
Listen to: "Number 10," "It Probably Matters" 
Avoid: "Party's Over"
Check out older tracks: "Antics," "Turn on the Bright Lights" and "Our Love to Admire." 
"Stay in Touch," "Mountain Child," "NYSMAW" and "Surveillance" are all so redundant and interchangeable that they are not even worth discussing in depth. Only one memorable thing from any of these songs is that "NYSMAW" has some occasionally catchy guitar chords.
"Number 10" is easily the best song on the album just from the intro alone. Here listeners are blessed with a 50 second long series of guitar scales creating a woozy effect that I have not really heard from the band before. This is where the masterful mixing of guitars shines through. Unfortunately, when the verses pop in, everything returns to the usual mush heard on the rest of the album, except for the guitar chords which are much more ear grabbing.
"It Probably Matters" closes the album on a somewhat high note and has some discernibility and structure unlike the majority of the LP. Banks still sings with a super whiny inflection, but it oddly fits in almost as if it was an added layer of instrumentation.
There's a bit more of a droney quality to some of the guitar chords consistently on the record which would be an interesting risk, had they backed it up with catchier chord progressions.
Rating: 3/10
This album is a mess from front to back. One could say the singing is loud and energetic, but all of that is lost because the band refuses to have conviction in any of their performances. The production and guitar layering are cluttered and the songwriting aspect was subpar.
Listening to "Marauder" will bring what the shell of an Interpol album is: all of the structure, none of the meat.
Collegian reporter Henry Netherland can be reached at entertainment@collegian.com and on Twitter @NetherlandHenry.