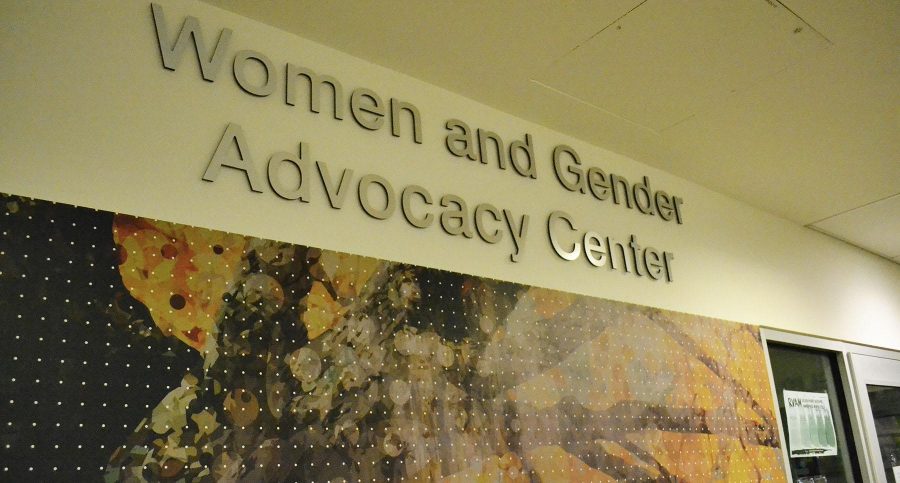 A photo can tell a powerful story, and in this case, it is a story of survival.
During Sexual Assault Awareness Month, Colorado State University social work major Kimberley Breslin and the Women and Gender Advocacy Center will be showcasing the "Survivor Photovoice Project," a collection of photos telling the story of interpersonal abuse survivors.
Gallery opening details: April 4 at 5 p.m., LSC Auxillary Gallery
The project aims to create a space for the survivors to tell their story in a way that they choose. Viewers of the gallery will see photographs and written pieces by the survivors, a way to promote healing through art and storytelling while reducing stigmas about this type of abuse.
This gallery will portray resiliency and healing as well as being a type of representation to survivors who have not told their story, or have and were not believed, Breslin said.
Breslin says self-care was important during the project, as she wanted to come from a place of love and support for the survivors she was working with.
"I think the survivors had to work on their own self-care because telling and reliving their story is not easy," Breslin said. "I really hope that people will learn to believe survivors and that there is no shame in being a survivor of interpersonal violence. These survivors have gone through a lot, and I hope the CSU community understands that these stories are a gift."
More information about Sexual Assault Awareness month can be found at wgac.colostate.edu.
Collegian reporter Sarah Ehrlich can be reached at entertainment@collegian.com and on Twitter @sarahehrlich96.