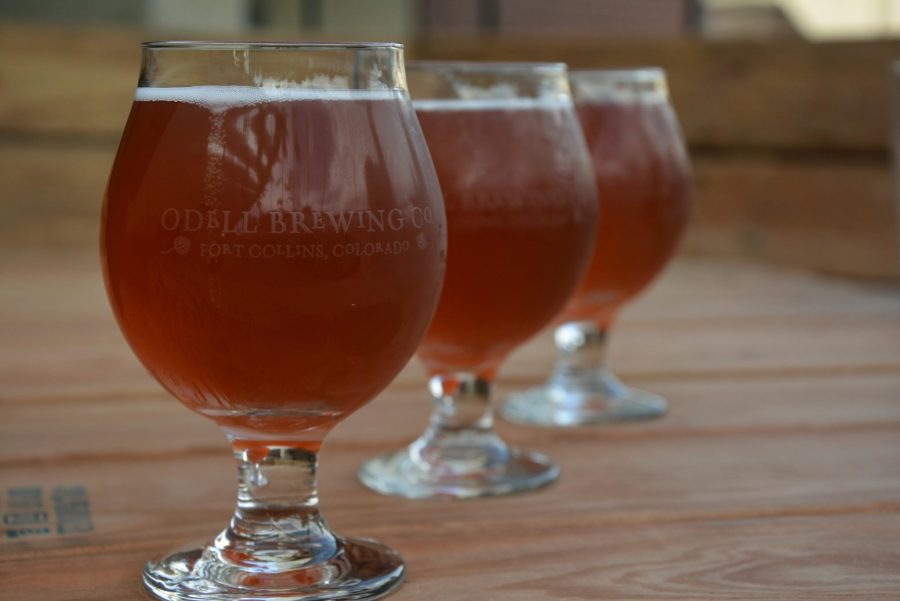 Good water leads to good beer.
Local brewers live by this statement and it is also something Fort Collins residents can get in on during the Poudre Pour event on March 31. This event showcases a vital ingredient in all Fort Collins beer: water from the beloved Poudre river.
Proceeds from the event will benefit the Poudre Heritage Alliance, which works to promote historical opportunities, engage people about the Poudre and to inspire leadership with water conservation.
Nearly 650,000 people in Northern Colorado rely on the Poudre River for water, and the Cache la Poudre National Heritage Area is currently facing multiple threats like increased demand for water and lack of education in water management.
For this event, the Poudre Heritage Alliance has teamed up with BreWater, an association including local breweries like New Belgium and Odell's that encourages water education and protection through events like the Poudre Pour and a series of pub talks. They also offer community resources for people who wish to be more proactive in water conservation.
March 31, noon–4 p.m.
Community Creative Center at the Historic Carnegie Building, 200 Mathews St 
Space limited to 500 people
At the Poudre Pour, people can expect 11 craft beer tasting stations from breweries like Intersect and Horse & Dragon, food, art exhibitions and a silent auction. A panel discussion on "A River of Many Uses" and a premiere of the film "The Power of Place" are special presentations people can also attend.
The Poudre Pour is also kid friendly with activities like shirt printing, "fishing" and live entertainment from BethStudio.
The indoor/outdoor festival will be held at the Community Creative Center at the Historic Carnegie Building, a place that represents the cultural heritage of Fort Collins. The space is limited to 500 people, and there will be no ticket sales at the door, only on online. 
More information and tickets can be found at poudreheritage.org
Collegian reporter Sarah Ehrlich can be reached at entertainment@collegian.com and on Twitter @sarahehrlich96.