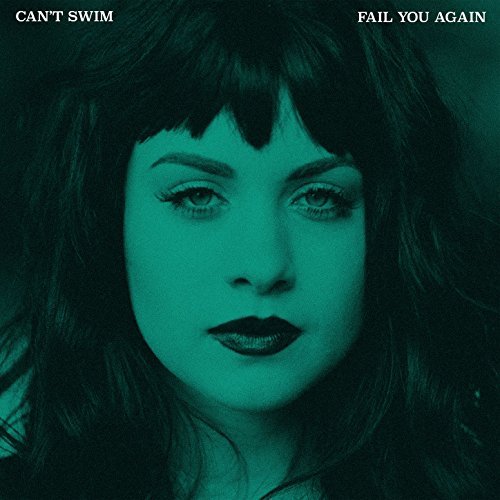 In many ways 2017 has been a year to forget. Music lost a great deal of the artists who have shaped it. While it has always been clear to see their mark on music, we now should begin evaluating the new music that came out this year to see what will stand the test of time. This year has seen the highly anticipated follow-up releases from artists as well as larger-than-life comebacks. This is some of the best music of 2017.
Can't Swim – "Fail You Again"

The debut record from Can't Swim saw Chris LoPorto at his best. The post-hardcore outfit followed up their intense and energetic extended play with their debut record "Fail You Again." From front to back, this is filled with loud anthems and catchy melodies that are easy to sing along with. Everything written on this record wears its heart on its sleeve and does it with passion. It is not often you hear a debut record nail it, but Can't Swim does it with grace in a way that is wiser than their age.
Lorde – "Melodrama"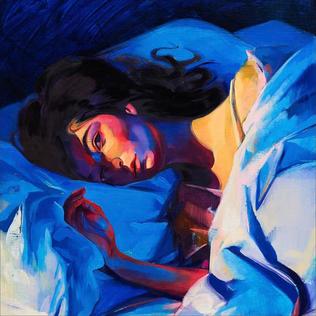 Lorde passed the sophomore slump with relative ease. "Melodrama" has been the young superstar's strongest writing and producing to date. Her sophomore release delivered on being an all-around larger sound, with an anthem-geared vibe. There was a certain level of maturity on this record that is vastly ahead of its time. "Melodrama" was a record that unlike any other pop release of the year did not have much drama surrounding it. Lorde blew always critics and fans alike, and has an impressive future ahead of her.
The National – "Sleep Well Beast"

The National have always been an interesting group to follow through the years. While they have always had relative ease with dominating the alternative music scene, "Sleep Well Beast" is a beast of its own. The National have found their rhythm in moody atmospheric music with dark lyrics and that is what "Sleep Well Beast" nails. This has been one of the most rounded records that the group has produced to date. While it may not necessarily have the same feel as the previous releases, there is a unique edge to this record that makes it stand out.
Kendrick Lamar – "Damn"

Kendrick Lamar has left his mark on 2017. This has been the year he decided that he was going to make things personal. Kendrick shows that with "Damn" he can still spit some bars while throwing some serious shade. "Damn" has an outstanding production style that gives the record its own unique voice and really makes the album stand out in an almost over-saturated market. Kendrick came in and dominated 2017 early on, and we have heard a wave of imitators ever since. That is the true mark of a great album.
The Menzingers – "After the Party"

The fifth time is the charm; at least I think that is what I have heard. The Menzingers' fifth studio album has taken the approach of the looking into the review mirror. The band chose a Springsteen-inspired, storytelling approach to accompany the punk-rock vibes. "After The Party" has a strong production style. The story-telling approach that the band has taken with this record is some of their best writing skills we have heard from them yet. Tracks like "Black Mass," "Bad Catholics" and "After the Party" will keep listeners coming back time and time again.
Honorable Mentions:
Now there was a lot more than just five albums that really made 2017 great. Here are some of the other albums that may not make the top five but are still worth listening to.
Grayscale – "Adornment"
Sorority Noise – "You're not as ___ as You Think"
The New Pornographers – "Whiteout Conditions"
Queens of the Stone Age – "Villains"
Liam Gallagher – "As You Were"
LCD Soundsystem – "american dream"
Flobots – "NOENEMIES"
Father John Misty – "Pure Comedy"
Collegian Reporter Alec Erickson can be reached at entertainment@collegian.com or on twitter @CTV_Ace.