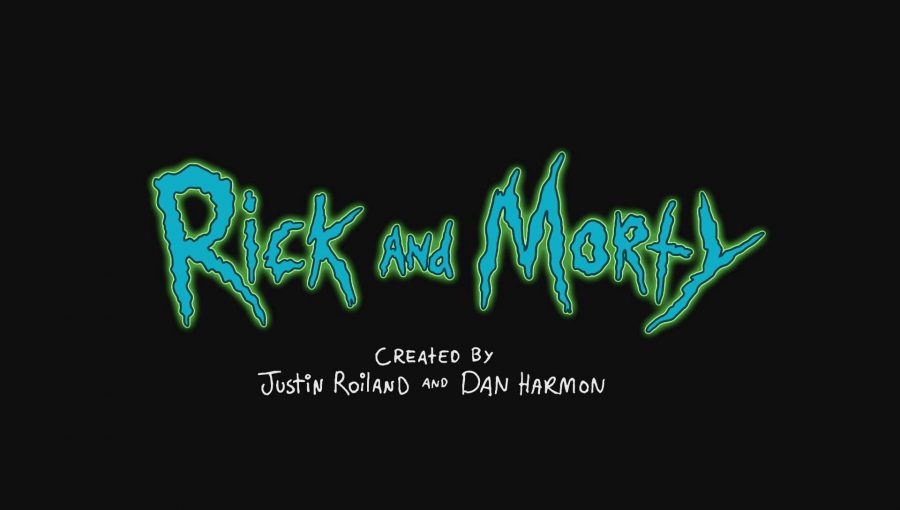 The line outside the Campus West McDonald's was about 50 yards long Saturday afternoon. It started outside the east entrance, bled out into the sidewalk and wrapped around into the parking lot. This McDonalds was one in three in Colorado that was selling Szechuan sauce Saturday, and "Rick and Morty" fans came out in droves. 
After many requests from "Rick and Morty" fans to bring back the sauce, on Oct. 1 McDonalds announced they would be bringing back Szechuan sauce for one day only on Oct. 7.
During the season three premiere of "Rick and Morty," the character Rick is driving through a mental reconstruction of his different memories when he stops at McDonalds and orders the sauce. He explains to another character what the sauce is and his love for it being the reason the McDonalds is perpetually stuck in 1998.
No one knows exactly why, but when the episode premiered the internet erupted with support to bring the sauce back. Fans and non-fans alike instantly latched onto the meme surrounding the sauce, and ever since the episode debuted there's been a consistent chatter about it online.
While I waited in line, one of the first people came out of the McDonalds screaming that he had the sauce before throwing it on the ground and stomping on it in front of everyone. After seeing this, many people in line began booing him as he walked away.
The event started at 2 p.m. Within 20 minutes, the manager came out to announce they had completely ran out of sauce. Around 2:45 p.m., the manager announced that after the next handful of people in line, they would completely run out of posters, stickers and other paraphernalia made specifically for the event.
Fans were ecstatic when McDonalds made their announcement. Some fans in line said they had been standing there for as long as two hours to get the sauce. Matthew Wilkerson, a fan standing in line, said he had come all the way from Firestone, Colorado, just to try and get the sauce. Alisa Jackson said she was hoping to buy several packets so she could send some back to her family in Pittsburgh. Most people I spoke to said they came for a mixture of reasons: to celebrate the show, to try the sauce or just for the fun of it.
Despite coming themselves, a few people denounced the situation, calling it some variation of "ridiculous" or even "stupid," in one case.
Many people said the situation might have gone a bit overboard, but many were excited to be a part of the bandwagon and see so many fans come together.
Collegian reporter Ty Davis can be reached at entertainment@collegian.com or on Twitter @TyDavisACW.