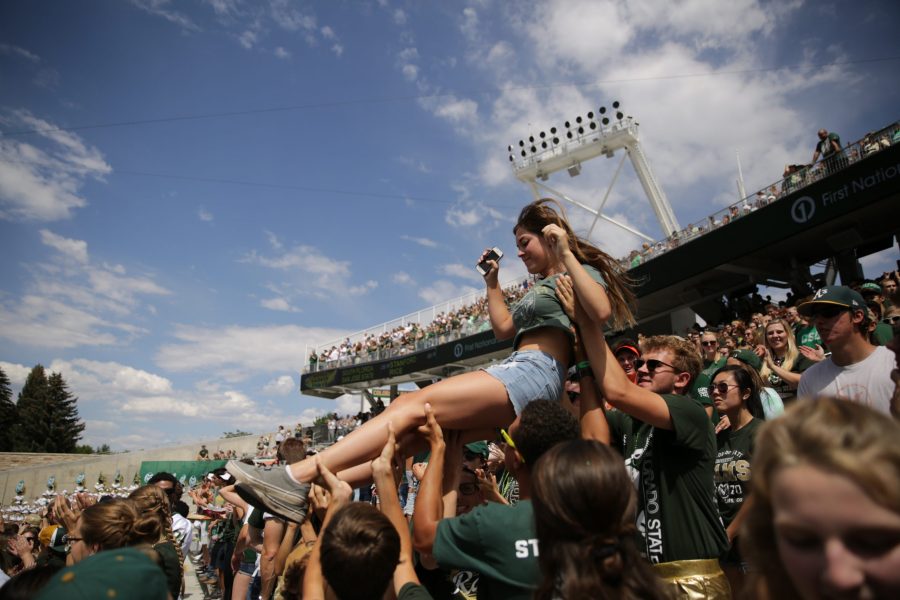 Tuesday, Sept. 5:
The weekly Food Truck Rally will occur in City Park with music by TMULE. The event takes place every Tuesday until Sept. 26, from 6 p.m. to dusk.  Mishawaka Amphitheater  hosts the musical acts. 
Wednesday, Sept. 6:
LAUNCH: Community Through Skateboarding will open their annual art show and fundraiser at New Belgium Brewery. The gallery opens on Wednesday, with viewing and bidding on pieces open through Saturday, Sept. 9. Final bidding and celebrations will take place on Sept. 9. All proceeds will benefit Launch, a non-profit that aims to empower individuals to better themselves and the community through positive, creative aspects of skateboarding.  
Thursday, Sept. 7:
Indietronica band "The Octopus Project" will perform at the Downtown Artery. Tickets start at $10.
Friday, Sept. 8:
Nationally renowned artist Nancy Judd will give a lecture from 6 to 8 p.m. at the Lincoln Center. Judd is an artist and environmental educator who creates high fashion works from trash items. Judd's talk is in conjunction with her exhibit "ReDress: Upcycled Style" on display at the Fort Collins Museum of Art through Oct. 22. 
Saturday, September 9:
The Rams will play their second home football game of the season at the new on-campus stadium. The game is the "Ag Day" game and fans should wear orange shirts for an "Orange Out." The Ag Day BBQ and related events will take place on the CSU soccer fields. "The MOB" will also be out on the LSC West Lawn before the game, including live music by Strange Americans and King Cardinal.
Sunday, September 10: 
The Rams soccer team will host North Dakota State at 1 p.m. at the on-campus soccer fields.
Collegian reporter Ashley Potts can be reached at entertainment@collegian.com or on Twitter @11smashley.