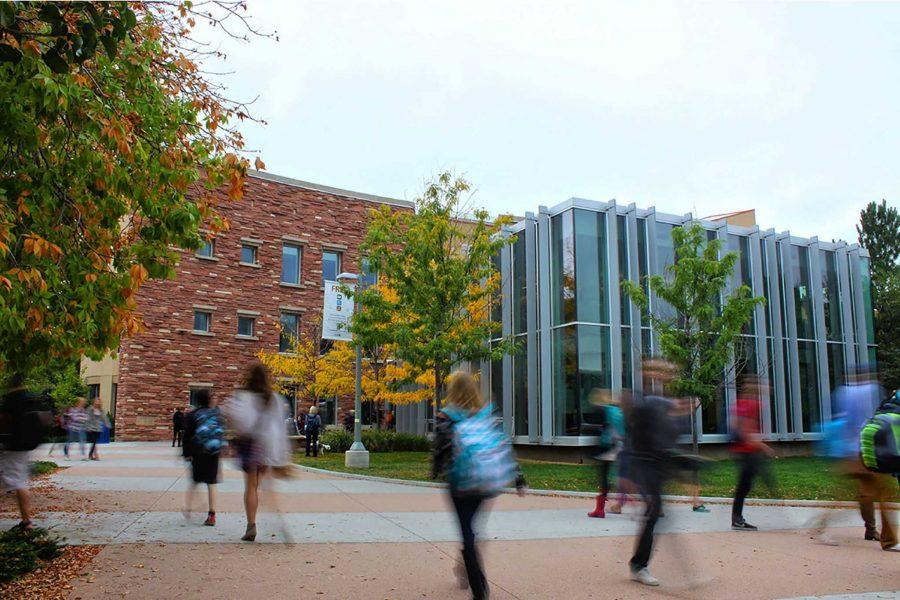 Students can use the Colorado State University library website to reserve an area to study.  To reserve a spot students name their study group. We selected the most creative names that students came up with.
Here are some of the best names found in the schedule: 
1. "Study till pass out"
via GIPHY
2. "SIZ procrastination group"
via GIPHY
3. "What are finals?"
via GIPHY
4. "Weenie Hut General Corporate Meeting"
via GIPHY
5. "No gluten free people allowed"
via GIPHY
6. "Foxtato"
via GIPHY
7. "Tracy can't stop writing things"
via GIPHY
8. "Study time fun time"
via GIPHY
9. "Heeahaw"
via GIPHY
10. "Zzz"
via GIPHY
11. "work work work work"
via GIPHY
12. "Procrastination"
via GIPHY
As the reality of impending finals sets in, these names are one way to add a little humor the ever-present morose feeling that settles over the students who will have to spend hours studying in study room on campus.
Collegian Reporter Zoe Jennings can be reached at entertainment@collegian.com.