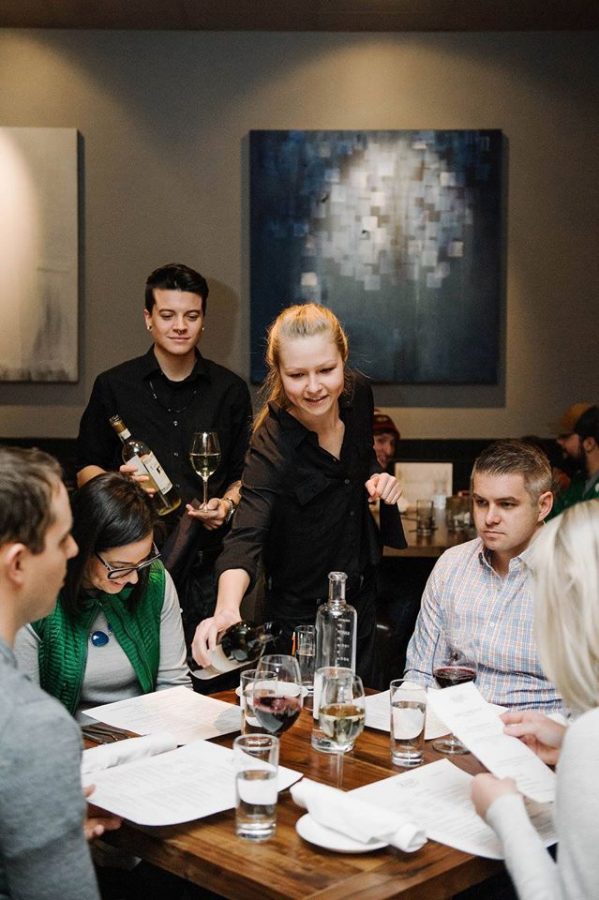 "No, Mom. I don't only drink Keystone out of red solo cups and eat pizza slices as big as my head."
Sure ya don't. 
With the school year winding down to a close we are all a bit older, all a bit wiser and all expected to act a bit more adult-ish, especially those of us who will be graduating in just a few short weeks.
Seriously, how did that happen? Who is letting us do that? I think we should have a talk.
Well anyways, jokes on them. If you're like me than you may feel less mature than when you first became a ram and called CSU home. You may be wondering what living even is if it doesn't involve red solo cups, giant pizza slices with spicy ranch and an overall sometimes ratchet lifestyle.
But they don't have to know that! When your family comes into town to celebrate your college graduation, here are three restaurants located in the heart of Old Town to take them to to convince them that you're the sophisticated, classy grown-up that they think you are and you know you're not. 
1. RARE Italian
This place is just oozing with class. Antipasto platters (that's the first course of a formal Italian meal) and steak fiorentina (that's Florentine style steak), wine collections, beer on tap and house-made Limoncello. Pay attention now, this is where you could really show off your high-class style.
Limoncello is an Italian after-dinner drink made from lemon-steeped liqueur. It's sweet, tangy and aids in the digestion. Spit that knowledge while sitting around the table. But don't actually spit, that's rude and very un-classy.
2. The Welsh Rabbit Cheese Bistro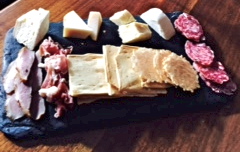 It just doesn't get any more charming, intimate or impressive than this. Comfortable seating, large windows, friendly customers and a knowledgeable staff make dining here an absolute treat. Nothing says sophistication and class like their wide selection of artesian cheeses and meats, homemade baguettes and Italian wine, am I right?
3. Ace Gillett's Lounge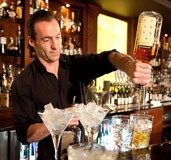 Okay, this place is just cool. Dimmed lights, smooth jazz and interesting people fill this basement restaurant and bar. But if we are being honest, it's their dirty martini that makes the biggest impression. It's smooth, salty, ice cold and can be served with blue cheese stuffed olives. Your guests will revel in the restaurant's ambiance while you sit back and sip your martini looking like one cool, classy cat. 
See, it's easy. Just fake it til' you make it. Take your family to any of these fine and fancy dining establishments and they'll head home beaming with joy, proud of their baby who has grown to become such a mature, sophisticated adult.
As for us, I'll see you all at the kegger. Bring cups.
Collegian Reporter Allie Kohler can be reached at entertainment@collegian.com.