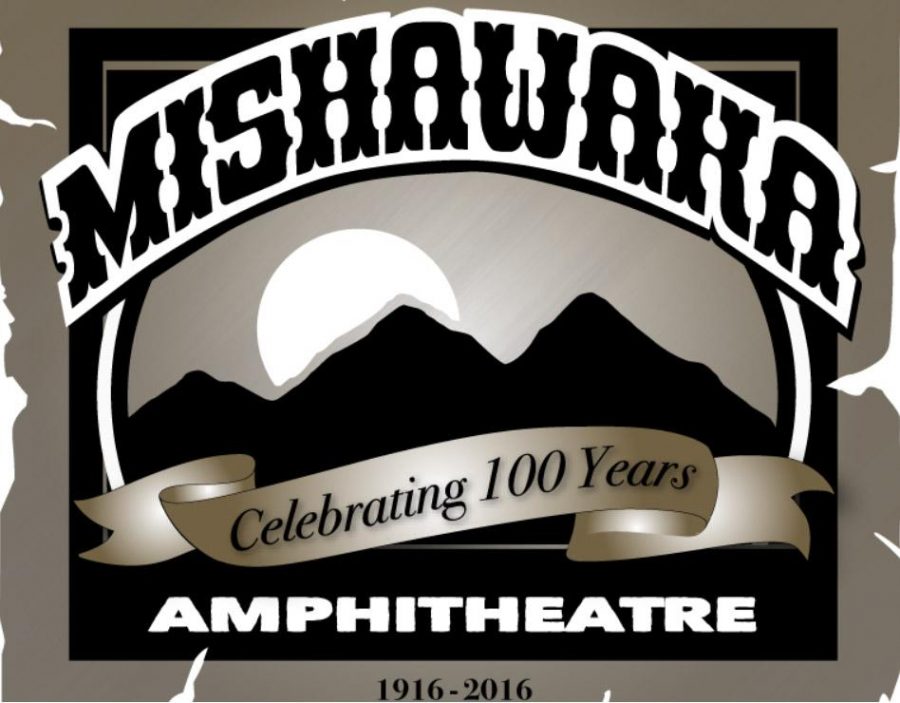 Mishawaka Amphitheater will celebrate its 100 year anniversary in June. As a business that is known for its community involvement and generous public support, it is no surprise that they will not be celebrating with a party or gathering, but instead will commemorate its anniversary operation by donating a portion of their June ticket sales to the House That Beer Built II.
The House That Beer Built II is a project that will utilize donations from the Fort Collins Habitat for Humanity, 12 craft breweries, five community partners and Mishawaka to rebuild a home for a local family of four.
Kevin Beavers, the father of the family whose home is being rebuilt, said the House That Beer Built II project gave his family hope when they learned they were unable to qualify for a traditional home loan.
"It means the world to us to have a home of our own that we build alongside the brewers and with the support of the Mishawaka," Beavers said. "After moving many times and having rents consistently increase, it will be a secure place to grow our family."
Mishawaka will assist in the community collaboration by donating $1 from each ticket sold in June. Mishawaka currently has six shows scheduled for June, including concerts from Dead Floyd, Trevor Hall and The California Honeydrops.
"As we continue to celebrate the Mish 100 anniversary throughout our show season, we are discovering a lot of joy in tying in the venue's history with events that positively impact our present-day community," said Mishawaka general manager Dani Grant. "Helping a local family build a home feels like a continuation of all the love and care that Walter S. Thompson put into the Mish when he built the dance hall 100 years ago."
The first House That Beer Built project experienced immense success in 2013 when they collected 81,500 dollars to rebuild a home for a family whose house was destroyed in a fire.
Fort Collins Habitat for Humanity Executive Director, Kristin Candella, said in a press release that community support will bring success to the House That Beer Built II.
"We are thrilled to have the support of generous community partners like Mishawaka Amphitheater, who help make it possible for Habitat to continue to create affordable homeownership opportunities in the Fort Collins area," Candella said. "It is an honor to help them celebrate this hands-on accomplishment with something so fitting as neighbors building the House That Beer Built II home together."
Mishawaka will present their donation to the Fort Collins Habitat for Humanity on July 6 at the CSU's Lagoon Summer Concert Series.
Go to themishawaka.com to purchase tickets for Mishawaka's June shows and to learn more about the amphitheater's 100 years of community engagement.
Collegian Reporter Randi Mattox can be reached at entertainment@collegian.com or on Twitter @randimattox.