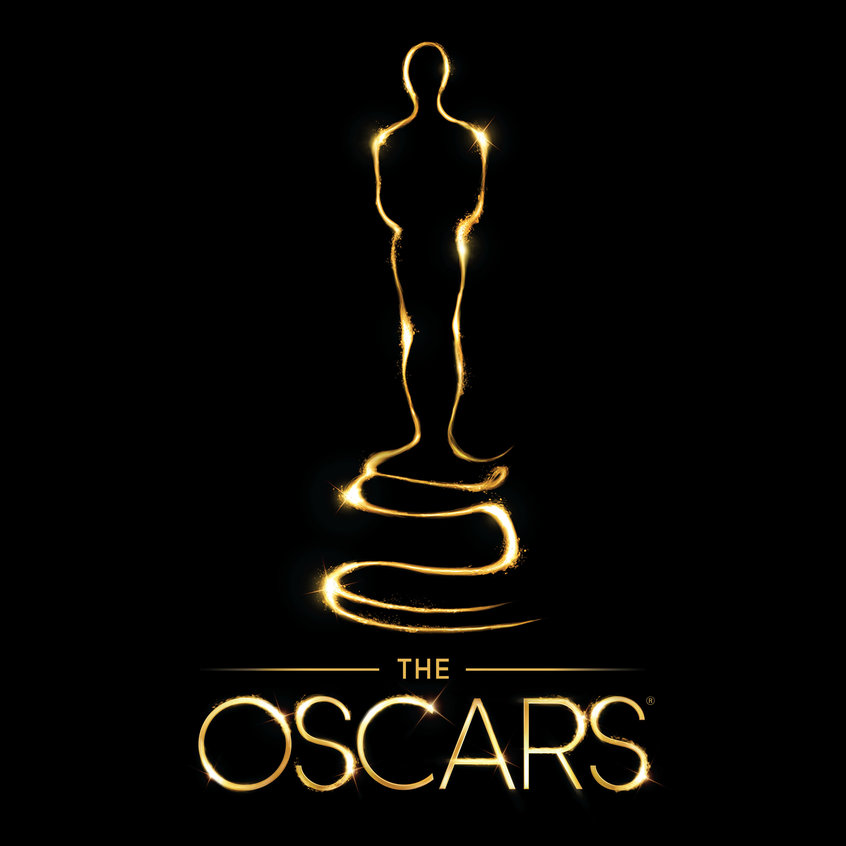 We are coming to the end of 2015's season for American cinema, heralded by the Oscars ceremony on Feb. 28. I tried to see as much of the best of the best, including documentaries and foreign films, as I could.
But I'm sure if I were able to see them, foreign films like "Son of Saul," "Mustang," "Embrace of the Serpent," "Cemetery of Splendor" and many others would have been contenders for this list. I don't want to give the impression that these were the best films of 2015. This list is based on which films had the biggest impact on me. 
Honorable Mentions: "Beasts of No Nation," "Ex Machina" and "Far From the Madding Crowd."
15. "Steve Jobs"
The main job of biopics is to get to the essence of its subject characters, typically followed from crib to grave. "Steve Jobs" did away with strict realism and succeeded. Michael Fassbender, Aaron Sorkin and Danny Boyle's direction shine here. 
14. "Creed" 
The direction by Ryan Coogler, performances by Michael B. Jordan and especially Sylvester Stallone and the cinematography of Maryse Alberti were very impressive, and more than did service to the dying "Rocky" franchise. 
13. "Tangerine"
This is a film about the revenge tale of a black transvestite prostitute in L.A. on her pimp boyfriend, completely shot on iPhones. That's probably the best tagline you'll ever hear. It's on Netflix now. 
12. "Inside Out"
Pixar took a big leap from talking animals and toys to talking emotions here, and this film earned a place in the echelon of the studio's best. 
11. "The End of the Tour"
Sadly, the awards circuit forgot about this gem, which shows Jason Segel as a surprisingly powerful dramatic force in the role of author David Foster Wallace. 
10. "Cobain: Montage of Heck" 
I saw "Amy" and "Listen to Me Marlon," but this is the definitive dead celebrity doc. The narrative is driven by Kurt Cobain's doodles and scribbles in his notebooks, archival footage and a wonderful animated sequence about his childhood. 
9. "Spotlight"
Probably the Best Picture Winner a month from now, "Spotlight" is a profoundly uncomfortable experience. If a social issue film isn't uncomfortable, it hasn't done its job. 
8. "Star Wars: The Force Awakens"
I'm sorry, but I'm a Star Wars fanboy. Flaws and all, I was squirming in my seat with excitement on premiere night. And the three other nights I saw it. 
7. "The Big Short"
Imagine "The Wolf of Wall Street" if the main characters were the ones not committing fraud. It is the funniest film of the year by far, despite its deadly seriousness.
6. "Mad Max: Fury Road"
This is what happens when passion and masterful filmmaking (by George Miller) are let loose in sci-fi/action. Hopefully Hollywood took some hints from it. 
5. "Room"
There were no characters of 2015 I fell in love with more than Brie Larson and Jacob Tremblay's Ma and Jack. Which is why their vulnerability was frightening — I was desperate for them to make it out. 
4. "Carol"
Inhibited desire is the core to "Carol," and that feeling is so fluently translated to film that the exquisite style seems like an extra gift to the audience. 
3. "Anomalisa"
Charlie Kaufman is surely the best screenwriter of the past two decades. His treatment of absurdity shine with brilliance, and this stop-motion work of art is no exception. 
2. "Youth"
I'm still not completely sure what I think about this one. It left me with many questions and no clear answers. But its beautiful music, images and ideas still stick with me, making it a rare treasure. 
1. "The Revenant"
A beautiful meditation on loss and hatred. Alejandro Inñáritu, Emmanuel Lubezki, Leonardo DiCaprio and Tom Hardy do some of their best work here. 
Collegian Film Critic Morgan Smith can be reached at entertainment@collegian.com or on Twitter @MDSFilms.