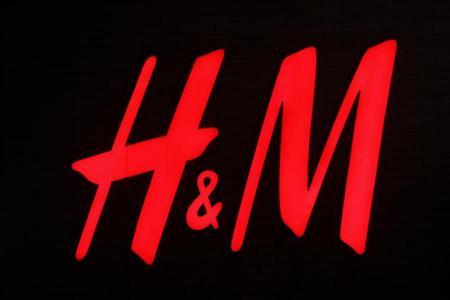 Fort Collis is about to get fancy.
Opening within the new Foothills Mall are H&M, Nordstrom Rack and other clothing stores. While the mall is set to open officially Nov. 13, several retail stores are already open.
Clothing stores already open: Ross, H&M, Nordstrom Rack, Victoria's Secret
Clothing stores opening in November: Custom Apparel, Custom Land T-Shirts, Gymboree
Coming in 2016: Hot Topic, J. Crew
Beyond the clothing, several dining and entertainment venues will also be featured in the mall, including a new Cinemark, which opens Thursday. Restaurants including Bad Daddy's Burger Bar, Casa del Matador Agave Kitchen and CB & Potts will be opening in 2016 as well.
Collegian A&E Editor Hannah Ditzenberger can be reached at entertainment@collegian.com or on Twitter @h_ditzenberger.