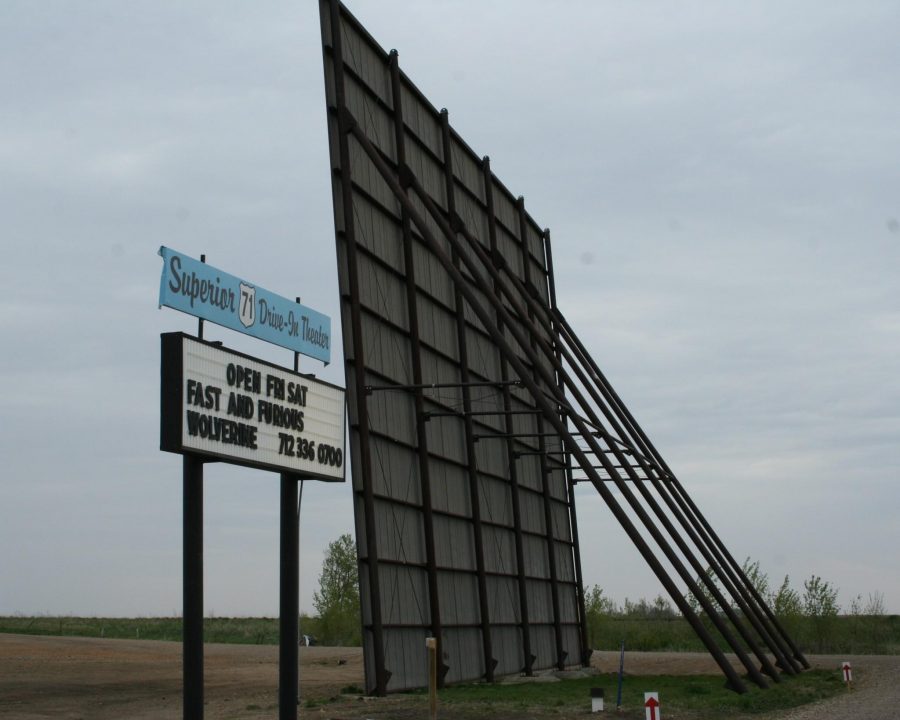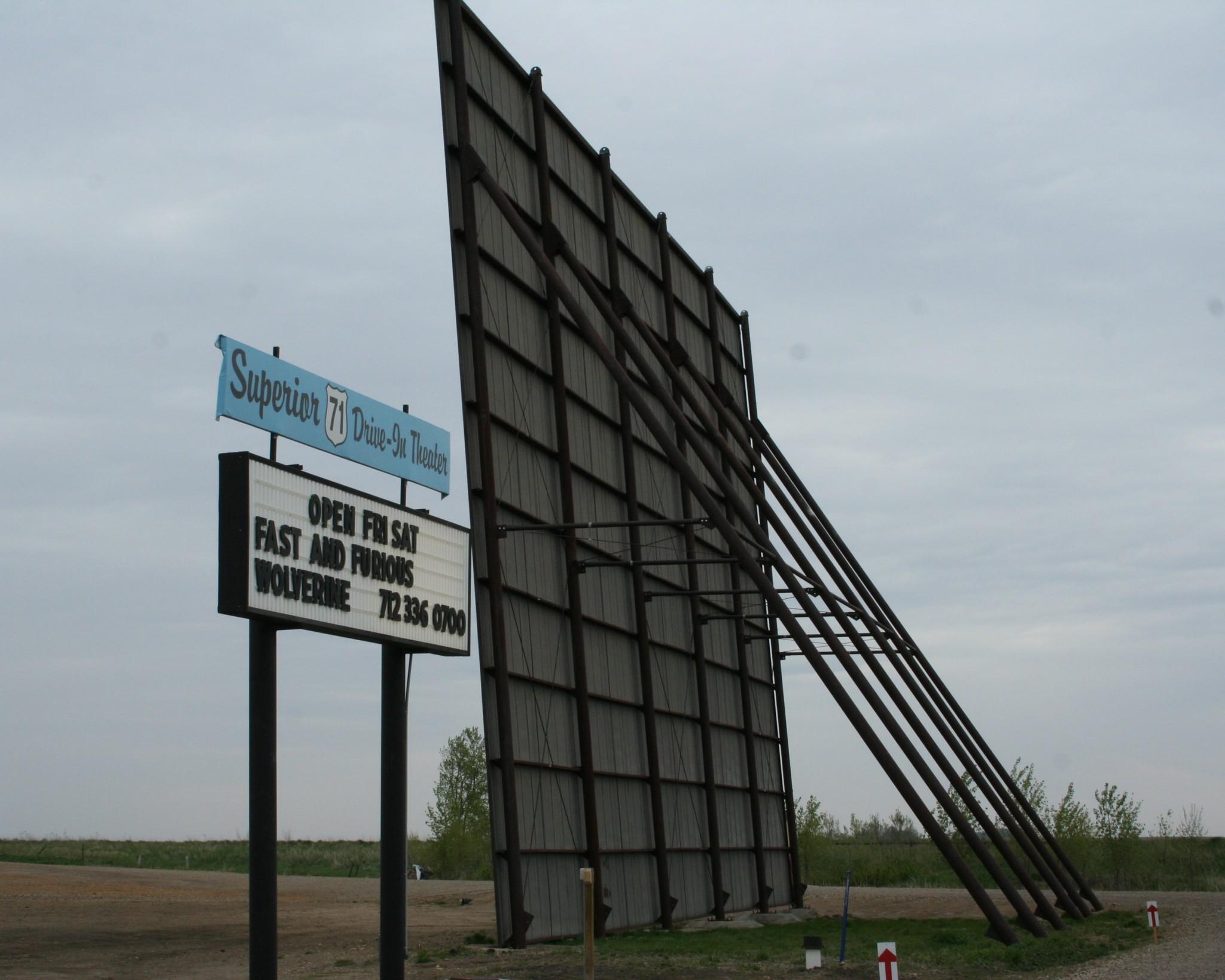 It's that time of year again. If you close your eyes and concentrate, you can feel the warmth of the summer sun beating on your neck as you relax and in that moment you almost forget about upcoming the tests and projects looming in the next few weeks. Summer is one of the best times of the year and every student should make the most of it. So here's a list of ways to make this summer the best yet:
1. Go to a drive-in movie
Drive-in theaters are a classic throwback to the olden days. Although they can be hard to find, we're lucky to have our very own drive-in here in Fort Collins. If you've never been, you should add it to your list this summer. The Holiday Twin Drive in is located at 2206 S. Overland Trail, and has two screens that each play a double feature on the weekends.
2. Go swimming at Horsetooth
There are lots of beaches to hit up around Horsetooth from crowded sandy ones to more secluded rocky ones. Grab some friends and enjoy a day in the sun and water at Horsetooth. Just don't forget the sunscreen.
3. Go camping
Camping in the summer is the best. Depending on how dry it's been, you can build a fire, stare at the stars and roast marshmallows all night. And, there's lots of places nearby that you can go, like Horsetooth. If you really feel adventurous/outdoorsy, you can sleep under the stars instead of a tent. What better time to do it than the hottest part of the year?
4. Climb a 14er
Colorado is known for its mountain peaks reaching 14,000 feet in elevation. From class 1 climbs with a good trail to class 5 climbs which have technical climbing requiring ropes, there's a trail for you no matter how experienced you are. Make sure to hit the trail early so you can get off the peak before any afternoon thunderstorms!
5. Go whitewater rafting
Feed your adventurous side by going whitewater rafting on the Poudre River. There are several companies in Fort Collins to go through including A Wanderlust Adventure, A1 Wildwater and Mountain Whitewater Descents. This watery adventure will give you a thrill and keep you cool on a hot summer day.
6. Go to a rodeo
Even if you're not big on the country theme, you should give the rodeo a try. It's a fun experience, even if you only go to people watch.
7. Go to an outdoor concert
There's tons of these in Fort Collins. Outdoor concerts are refreshing and fun, especially if you're a claustrophobic individual.
8. Fly a kite
Sometimes it's the little things that we remember most. Take your chance to act like a kid and find excitement in the simple pleasures we forget about during the school year.
9. Glow in the dark chalk
This is a real thing and it works. Just get a kit at Target or a craft store. Add water to the powders, fill in the molds and wait an hour. Then you can graffiti the sidewalks to your heart's desire.
It's hard to think about summer without getting carried away right now but wherever you are, make the most of your summer. Even if you feel bored from time to time, it's bound to end too soon. So make every moment count.
Collegian Entertainment Assistant Editor Amber Johnson can be reached at entertainment@collegian.com.