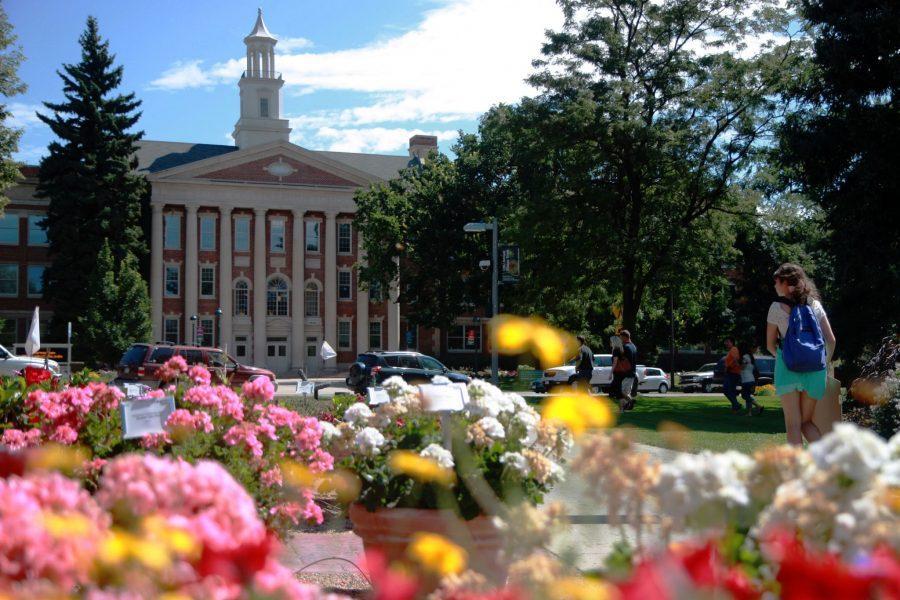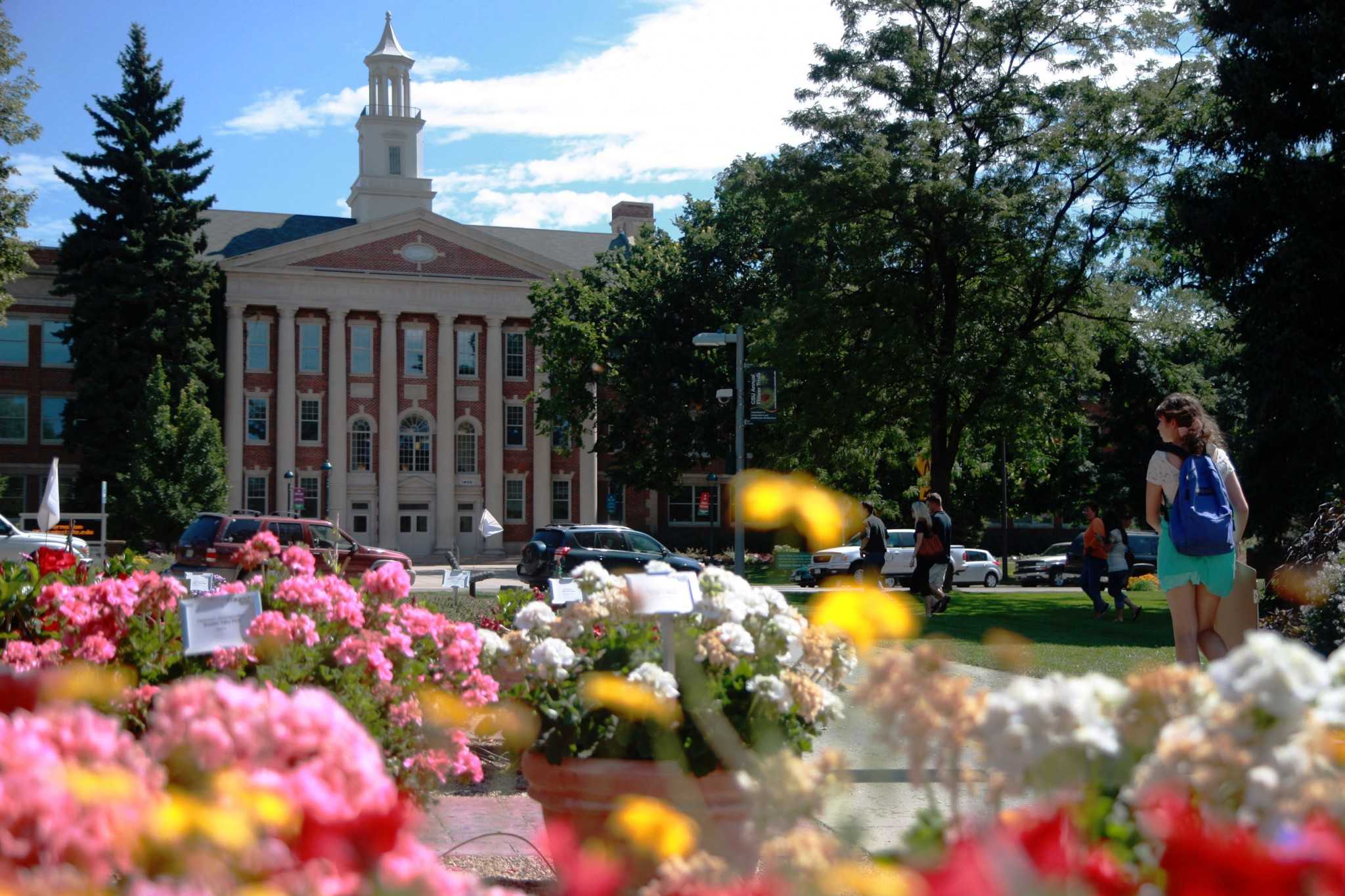 What: Freshman Voice Area Recital
Where: Organ Recital Hall at the University Center for the Arts
When: Saturday, April 12 from 2-3:30 p.m.
Admission: Free
A group of fresh faces will bring classical music to the Organ Recital Hall stage at the University Center for the Arts on Saturday afternoon. After a year of preparation, freshman voice students are ready to share what they have learned in their Freshman Voice Area Recital.
The free show begins at 2 p.m. and features nine students in a mix of solos, duets, trios and ensemble pieces. Getting these pieces stage ready, however, was easier said than done and just the start of a long journey.
"In classical singing, there is a lifetime of challenges that these students have just begun," said vocal teacher Dr. John Seesholtz, who has been working with each student throughout the year. "Vocal technique, learning and refining the languages, translating the poetry and interpreting the poetry both vocally and physically, memorization of these pieces, dealing with performance anxiety, learning rubato and how to shape a melodic line so that it best represents the text … these are all elements beyond simply learning the notes and rhythms on the page."
Seesholtz is one of three voice teachers the students have been working with in addition to attending class twice a week. At the end of the year, each student will choose either Seesholtz or one of the other two teachers, Dr. Tiffany Blake and Dr. Susan Hochmiller, to study with for the rest of their time in the music program.
Since the year is quickly drawing to a close, some of the students, like Andria Hall, already have a fairly good idea of who they will choose.
"I think I've decided on studying with Dr. Hochmiller," Hall said. "It's great that we have a choice of who to study with because each professor has different perspectives to offer."
"Dr. Hochmiller always offers a visual perspective in our lessons, which is how I learn best," Hall said. "She also has a way of tricking me into producing a good sound. She'll have me do an exercise that may seem irrelevant to what we're working on, but then I'll somehow end up creating the sound we were aiming for and relate it back to the piece I'm singing."
On the other hand, there are still four long weeks left in the school year and other students are reluctant to make any commitment just yet.
Ingrid Johnson, who will be performing as well, said, "The fact that so many suggestions are being presented to me in conjunction with experiencing different ways of teaching voice. I want to get to know all three of the teachers more and develop relationships with them and how I work with them before I can make a confident, informed decision."
Johnson recently placed third in the women's division at National Association of Teachers of Singing Colorado-Wyoming Competition. She will perform the same piece she performed at the competition, "An Den Schlaf" by Hugo Wolf  for the recital.
Zach Quesenberry and Anya Bradley also placed in the NATS competition and will join Johnson and Hall in Saturday's recital. The other five performers are Josh Colonnieves, Nina Forsyth, Adelle McDaniel, Adrienne Harlow and Emily Budd.
"People should expect to hear beautiful music," Hall said. "Truly, everyone in FVS is so talented. We've all worked really hard to improve our voices, diction and expression. Performing is always a hard thing to do, but having a supportive audience always helps alleviate nerves and stress."
Collegian Entertainment Reporter Katie Salka can be reached at entertainment@collegian.com.