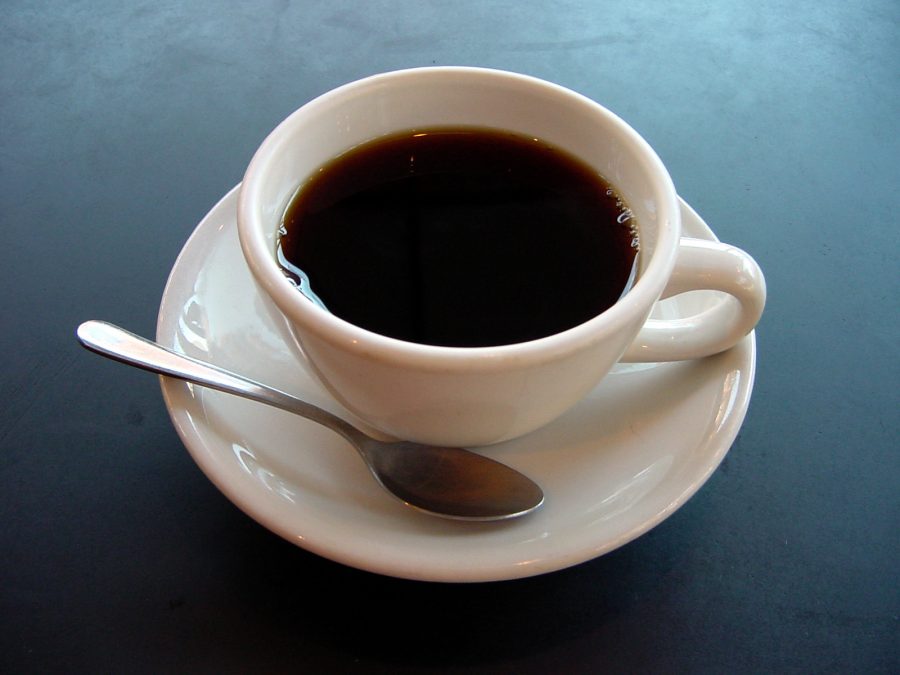 Tucked away on College Avenue, Caffé Ole offered a nice break from a Saturday afternoon stroll. The small, locally-owned coffee shop provides a comfortable atmosphere. Although the shop is one of many coffee shops in Fort Collins, it stands out.
The staff created a welcoming atmosphere with great service. The baristas make sure the customer is comfortable and that the order is made to the customer's liking after they taste it. The overall demeanor of the staff was cheery and energetic.
One of its primary distinguishing qualities is its local feel. The shop is quaint and comfortable. The walls are decorated with art made by local artist, maintaining that hometown feel.
The shop has a wide variety of beverages including coffee, tea and smoothies. If you're looking for something a little more filling, they also have a small menu of breakfast foods and baked goods. Their products are reasonably priced, taking the guilt away from spending a few bucks on cup of coffee.
The shop offers a wide variety of beverages. As usual, I chose to indulge in a chai and was pleasantly surprised. Since chai is my usual order, I like to consider myself an expert. I was glad to know I had the choice of hot, iced, or blended chai as well as sweet or spicy chai. The chai I received was delicious and I know that the baristas would have happily made any changes if I suggested it.
All of their coffee comes directly from Jackie's Java, meaning their coffee is roasted in Fort Collins. The coffee is brewed when you order it, adding to the freshness.
Caffé Ole would be an ideal place to meet up with friends, to study or to read. The small, less busy shop feels laid back and stress free.
 I would happily return to the shop in the future. I could easily spend a few hours drinking steamers and studying or writing there. It's quiet and comfortable. And, I always feel better supporting the local shops in shops in Fort Collins.
Collegian Entertainment Reporter Cassie Maack can be reached at entertainment@collegian.com.