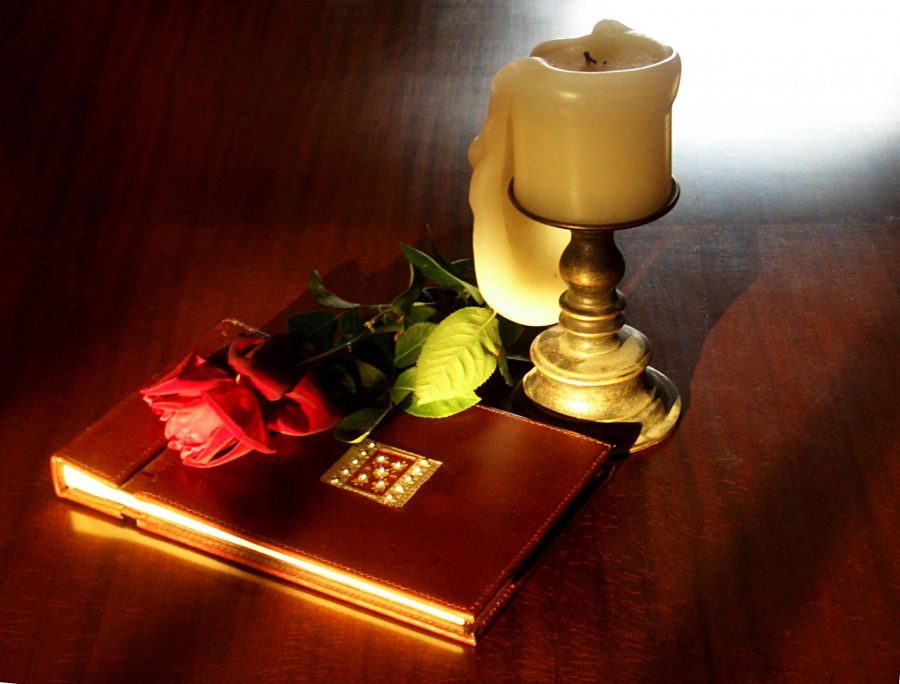 In his new novel "Charlie's Angle," author John Paul McKinney has successfully captured the raw emotion behind some of life's most beautiful and intimate moments.
As the reader follows a year in the life of the main character Charlie Brannigan, a high school principle in his prime, they are presented with imagery and emotion painted by McKinney that creates a connection on a deep and personal level.
McKinney explores some of life's heaviest burdens and most overwhelming joys.
Charlie Brannigan is a seemingly average man living a seemingly average life, but as we all know, life is unpredictable — something unknown lurking behind every approaching corner.
As Charlie faces adversaries at school and at home, he thinks back to his days as a wrestler in college when the opponent had him pinned in the perfect angle for defeat.
Amidst the throes of life, Charlie learns just which wins are worth sacrificing.
"Charlie's Angle" is a book about life's unexpected twists: the good, the bad and everything in between.
It's about standing up for your convictions despite the obstacles to be overcome.
McKinney develops a straightforward storyline and spends a majority of the book allowing his readers to build camaraderie with its characters.
While reading the story I found myself laughing when they laughed, smiling when they smiled, and ultimately crying when they cried.
With each page turned, my curiosity for more was satisfied and then quickly intensified. McKinney artistically entwines an overall good-hearted feeling with wild splashes suspense.
There is something for everybody for everybody to relate to.
The reader will find the perfect concoction of joy, fear, grief and hope.
A good book should make me forget I'm sitting on my couch. While reading McKinney's novel, I spent the last week thinking I was somewhere in the heart of Waumeka, Wisconsin.
Just when you seem to think you have the book figured out, McKinney pulls the rug out from under you once again.
"Charlie's Angle" is a heartfelt story that I highly recommend to any avid readers. McKinney has done an amazing job connecting with his readers and giving us all an opportunity to look at life from a whole new angle.
Look for the release of his book in the CSU bookstore, online, and at other local bookshops or libraries.
Entertainment Writer Peyton Garcia can be reached at entertainment@collegian.com.