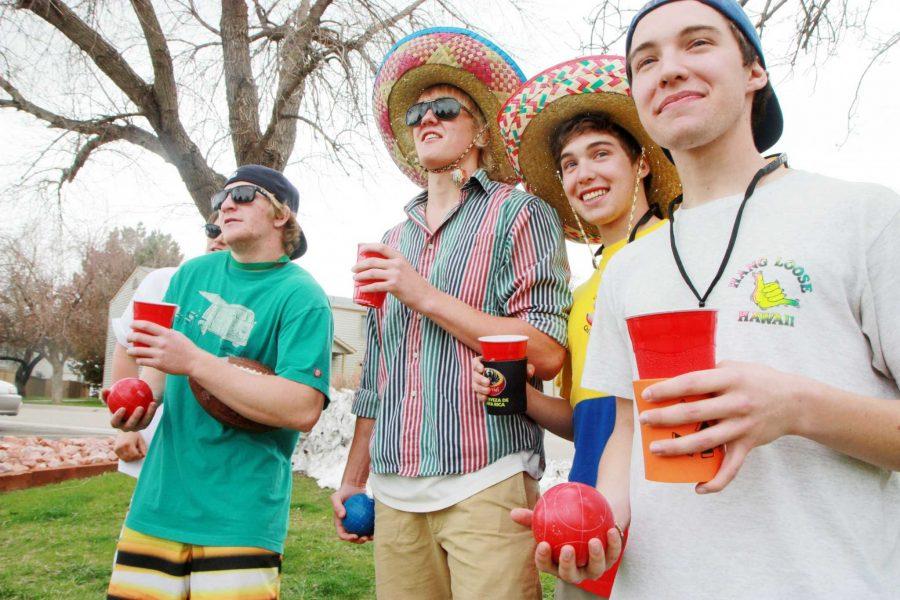 So much culture and entertainment is packed into the Northern Colorado Cinco de Mayo festival that it couldn't be contained in just one day. Instead the event spills over into Friday and Saturday as well as the actual "Fifth of May," which is Sunday.
The fiesta will kick off Friday at 7 p.m. with performances by Michael Salgado and Los Traviesos at Drake Centre. It will pick back up 11 a.m. Saturday at the Northside Aztlan Community Center and Heritage Park and continue until 7 p.m. when the festival will take a breather before it begins again Sunday morning.
"The festival includes the entire community," said Joseph Fresquez, co-director of the event. "It is really geared toward family. We don't serve alcohol so people of all ages can have fun in a safe environment."
The fun will include carnival rides and games, live music, dancing and of course plenty of food. There will also be a car show Sunday from noon to 5 p.m. and various other booths and vendors like Home Depot's Kids Workshop and Zumba.
"We tried to get a really nice variety of music and dancers and other entertainment to draw in the entire community," Fresquez said. "There should be something for everyone."
The entertainment lineup does seem to embrace variety with dance performances ranging from Ballet Folklorico to Quetzalcoatl Aztec dancers to hip-hop and break dancers.
Bands performing throughout the festival are equally diverse with Mariachi bands, rap artists and everything in between. The ability of organizers to round-up such a diverse assortment of entertainment may be part of the festival's secret to success.
In some form or another, the Northern Colorado Cinco de Mayo festival has helped the people of Fort Collins celebrate Mexican tradition and culture for over 30 years. Fresquez contributes the celebration's success to its loyal participants.
"It is definitely those community members that come out to the festival time and time again that make it so successful and allow us to come back year after year," Fresquez said.
Everything is free and everyone is welcome to this year's festivities which promise to be yet another successful celebration of family, culture and community.
Music and Performing Arts Beat Reporter Peyton Garcia can be reached at entertainment@collegian.com.