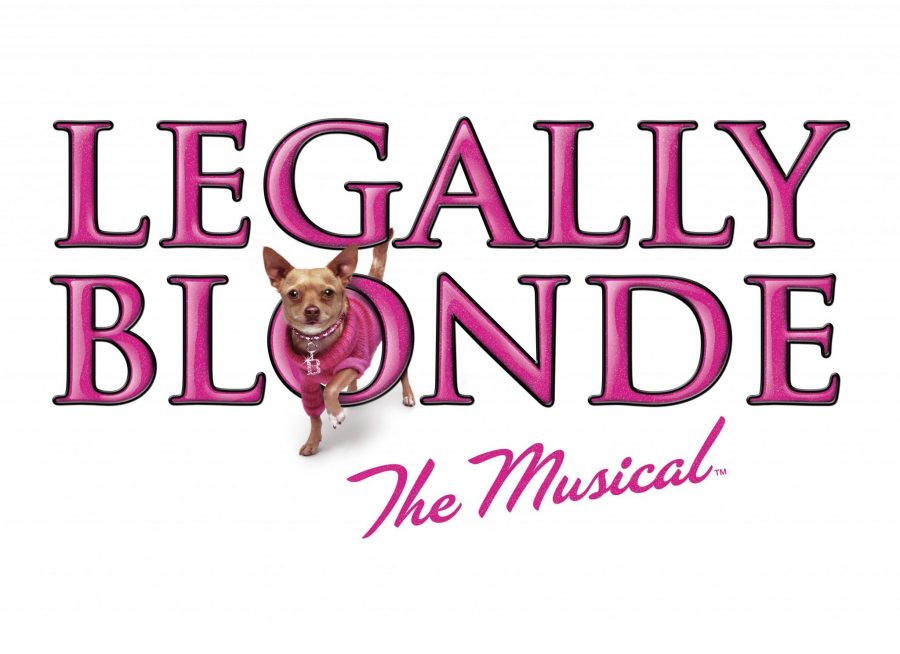 What: 'Legally Blonde the Musical'
When: March 7 through May 19 on select Thursday evenings, every Friday and Saturday evening and Sunday matinees
Where: Midtown Arts Center
Cost: $49 per person for dinner and show
See www.midtownartscenter.com for more details.
It's important not to judge a book by its cover, as Elle Woods (Kara Dombrowski) proves in the Broadway hit 'Legally Blonde.' In case you live under a rock, this play's about a woman who goes to Harvard to win back a boyfriend and discovers just what she can do with comprehensive knowledge of the legal system. It's a little pricey, but you get dinner too so whatever.
What: Centennial Children's Chorus
When: Saturday, March 9 at 5 p.m.
Where: Lincoln Center Performance Hall
Cost: $6
Everyone says children have voices like little angels, right? At least when they want to. The Centennial Children's Chorus will be performing in honor of its 30th anniversary with the Greeley Children's Chorale, totalling about 240 kids. Wow, that's a lot of talented children.
What: Jeff Dunham
When: Friday, March 8 at 8 p.m.
Where: 1STBANK Center in Broomfield, 11450 Broomfield Ln.
Cost: Starts at $59
Do you love puppets? No judgements. No okay, that's weird but we'll roll with it. If you love puppets enough to pay $59, Jeff Dunham is arguably the most famous ventriloquist in the U.S. — the only one I've ever heard of, anyway — and he's coming to Colorado. This Friday he's in Broomfield, so get your puppet pants on and go see him.
What: DubSkin free show
When: Saturday, March 9 at 8 p.m.
Where: The Aggie
Cost: Free, wow!
If you don't have the dough to see 'Legally Blonde' or Jeff Dunham, or even the $6 for the children's chorus, head on up to the Aggie and enjoy this free show! To clarify, DubSkin is reggae, not dubstep, so no bad jokes about it being free because of its genre. Believe me, I'm disappointed too.