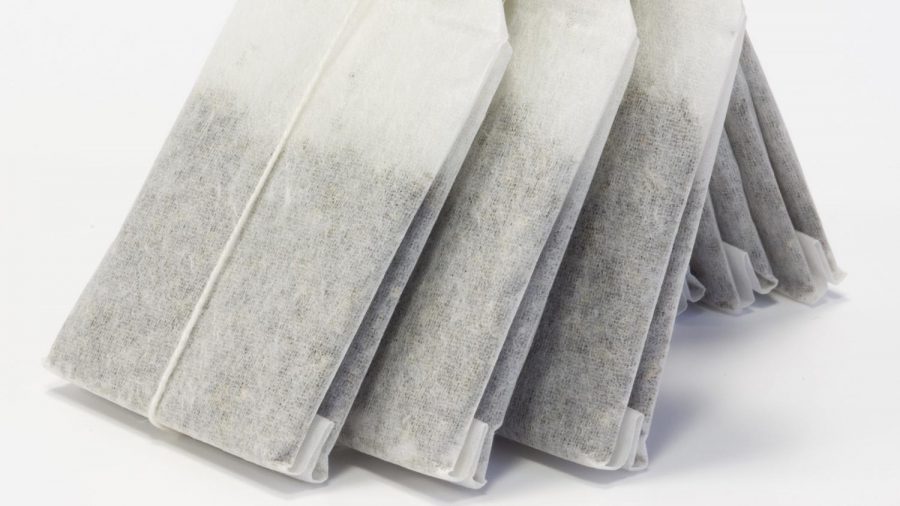 Around the world and around the clock, people enjoy tea of all different varieties. But despite its popularity, the average person knows little about what goes into a cup of tea.
George Grossman of Happy Lucky's Teahouse aims to change that with various classes that delve into some of the finer points of tea production and consumption.
"We are mainly about education," Grossman said. "We want to teach people about tea as well as give them experience with it."
A recent class, "Tasting Teas of the World," explored the differences among green, black, white, oolong and pu-erh tea through both taste and discussion.
As Grossman explained, all tea comes from the same plant and variations in taste are created by different processing techniques.
Not only are the more obvious distinctions separating green, black, white, oolong and pu-erh teas created this way, but the finer distinctions between teas falling into just one of these larger categories are also shaped through small differences in technique.
These subtleties are what first drew Grossman into the world of tea and inspired him to share it with others.
"I started as a tea-lover in college, drinking mostly green tea, then as I started learning more about it. I used to mail order tea to where I lived in Wyoming, and it just kind of grew from there," said Grossman. "I was just fascinated by different types of tea and subtleties between, say, different types of green tea."
Other classes that have been offered include a chocolate and tea pairing class and various classes focusing on the art of brewing tea. The love of discovering and sharing the wonders of tea that is the reason behind these classes contributes to the overall ambience of the teahouse as well.
"I really enjoy the atmosphere at Happy Lucky's; it is different than a lot of cafés where people can seem to be kind of disconnected from one another," said avid tea drinker and student Dannah Casto. "I haven't made it to one of their classes yet but it is definitely on my to-do list."
In addition to expanding one's knowledge about tea, attending a class at Happy Lucky's Teahouse helps children struggling to get an education in Cambodia through the Sustainable Schools International organization (SSI).
Grossman and his wife, Kari Grady Grossman, founded SSI after traveling to Cambodia to adopt their son. They now make sure 10 percent of Happy Lucky's Teahouse profits go to the organization.
"Every time someone buys from us, they are contributing to something bigger," said Grossman.
This sense of community is the foundation on which Happy Lucky's Teahouse was built, and the spirit with which the teahouse has assembled the largest collection of loose leaf tea in Colorado with over 180 different kinds available to customers.
"Tea is a great way to bring people together," said Grossman. "More so than, say, coffee, because drinking tea is more about slowing down and really connecting with the person you are with."