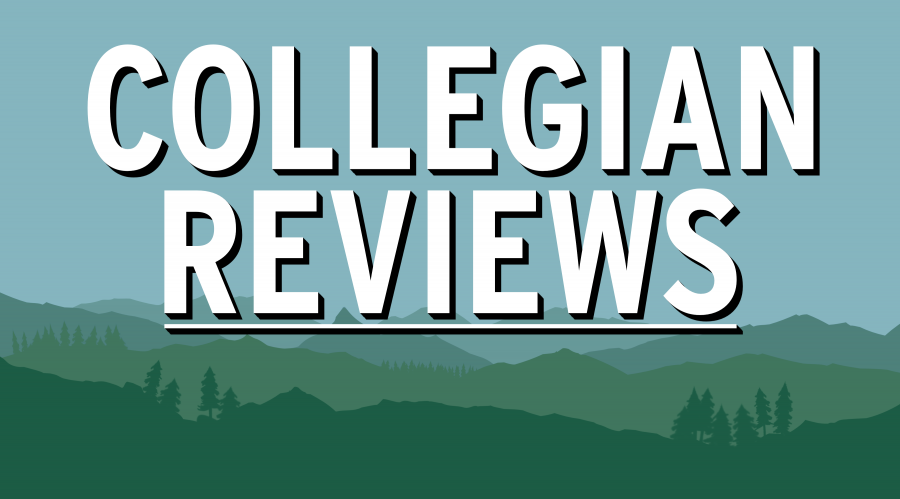 After a 1,158 day wait between albums, the inventor of pop music, Rihanna, has finally released her long-awaited ninth studio album reminding fans why she's worth the wait. The self-titled album "Fenty" is versatile and ahead of the curve showing fans and critics why she is a force to be reckoned with.
Cleverly enough, each track is named after a product from her best selling Fenty Beauty make up collection. The album serves as an amazing marketing ploy to an already popular brand. It's a great extension of her brand especially for her listeners who aren't in the market for lingerie or makeup. Now everyone can have a piece of the Fenty experience.
"Fenty" is an ode to success. Rihanna uses this album as a way to be grateful for her success, pay homage to her Bajan roots and reflects on a 14-year career. The album is successful in that she does all of this by reminding us why she is the self-proclaimed "baddest bitch" in her field.
The lead single for the 13 track album "Trophy Wife" is a genius track that fans on twitter sai,d "will stick like grits." It's the female trap song the pop industry needs. We've seen songs like Ariana Grande's "7 Rings" and Beyonce's "Apeshit" create pop songs influenced by rap, however, Rihanna shows us how it's done. She remixes the beat to her 2015 single "Bitch Better Have My Money" as a way to remind listeners that she's been including rap in her music since before it was popular for a female pop artist to do so.
On another notable track on the album "Body Lava," Rihanna finally gives listeners a song they can wear their Savage x Fenty Lingerie to. The song is the part two of her 2016 record "Sex With Me" and allows Rihanna to express how sex with her is "so amazing." It exudes confidence, sex appeal and is the sex song we didn't know we needed.
In an emotional ballad entitled "Ma'Damn" Rihanna vulnerably sings about her struggle to find love. Rihanna is known for letting everyone know that she is too good for a man, however, she uses this record to reflect on how sometimes she feels lonely without one. She juxtaposes the notion that "men are trash" with her feelings of loneliness in one of her best vocal performances ever. It's a piece she and her fans resonate with deeply.  
Editor's note: This is a satire piece for April Fools Day. Real names may be used in fictitious/semi-fictitious ways. Those who do not like reading editor's notes are subject to being offended.
Jorge Espinoza can be reached at news@Collegian.com or on Twitter @JorgeEspinoza14