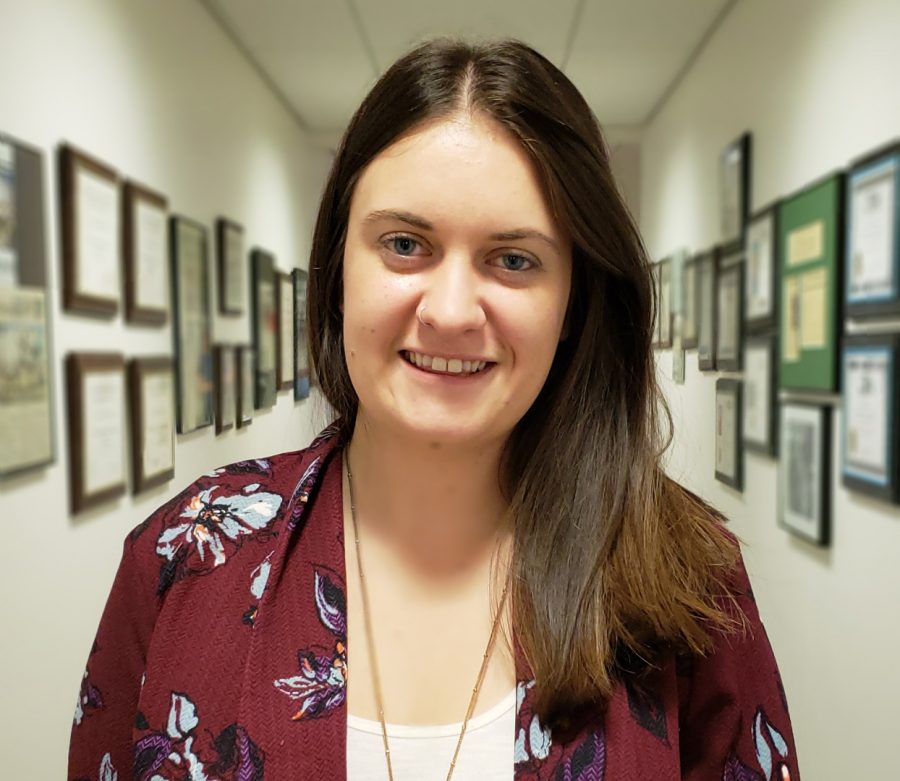 Editor's note: As part of a media transparency initiative, on Aug. 20, 2018, The Collegian spent the first day of publishing of the year telling our readers about us. You can read more about the people behind our publication in the Editor's Blog.
Ashley Potts is a fifth-year student at Colorado State University who will work as the assistant photo editor for the 2018-2019 school year. Potts is an art major concentrating her studies on photography and has a designated second field focusing on digital and social media.
She loves photography but is also interested in the way people connect with it and its storytelling abilities.
Potts also has an interest in working in the sports industry and an interest in feminism and how the two topics can go together. Photography, design and social media are ways she tries to explore the intersection of those two seemingly clashing things. 
Over her college career, Potts has studied fine art photography and photojournalism. She has worked in student media for three years and has spent time as a photographer for the Colorado Eagles. 
Potts also works as a reporter for the arts and culture and sports desks and spends nights in the newsroom copy editing.
She is excited to join the team as an editor and hopes to reach students through student media in the coming year.
Collegian Assistant Photo Editor Ashley Potts can be reached at photo@collegian.com or on Twitter @ashleypotts09.