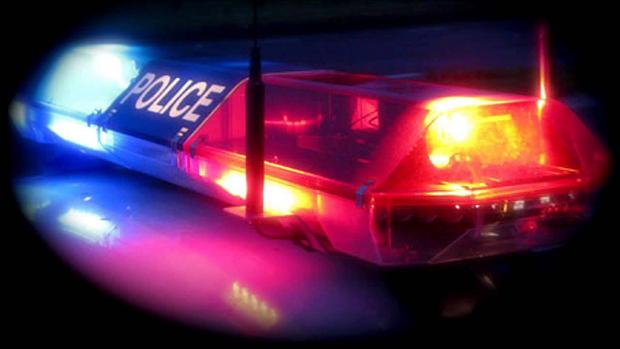 People are quick to tell you that there have been no known cases of overdoses caused by cannabis, but this guy would probably disagree if you told him there is no limit to consumption.
"By now the nation is aware of the poor 22-year-old from Austintown, Ohio, who called 911 earlier this month to say he was "too high" and was later found by police surrounded by Doritos and cookies.
Now, his dankest hour has been made public."
To read the article, click here.