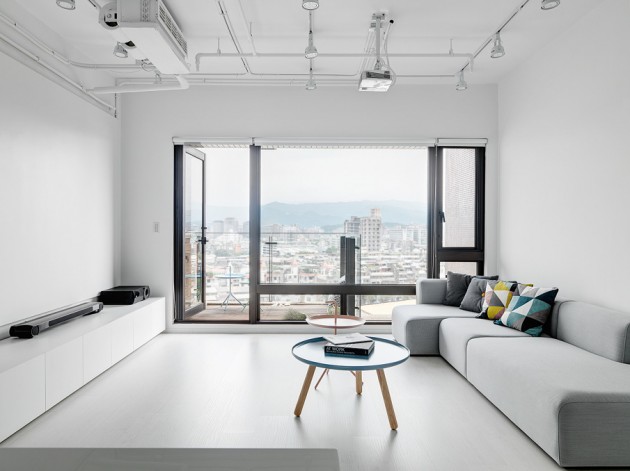 In the age of the minimalist, people often feel a little bit self conscious when it comes to leading a lifestyle of having everything you need, even if that need only happens a few times a year. This writer is here to tell you why you shouldn't worry about having a few extra things lying around.
"The year 2015 has arguably been the year of minimalist living and because of it, a girl can feel a little guilty having an overflowing closet of frivolous, never-gonna-wear-it things. Cleaning out my closet is a constant topic of conversation in my life: What should I keep, what should I toss, how much should I be able to own without looking like I'm about to be invited to a TLC special? It's hard to part ways with old, kitschy sweaters and dresses that haven't fit in years, mostly because they represent a part of myself that I'm either leaving behind or was never able to be. Most people will tell you that you shouldn't hold onto the things you no longer wear, but I have a different take on sartorial hoarding."
To read more of the article, click here.