Ever wonder who's posting the Collegian's stories online and on social media? Updates go online, pictures are posted on Instagram, but who are the ones behind the screen?
The Collegian's Interactive News Team keeps the paper's digital presence rolling, and what better time for an introduction than Throwback Thursday?
Bailey Constas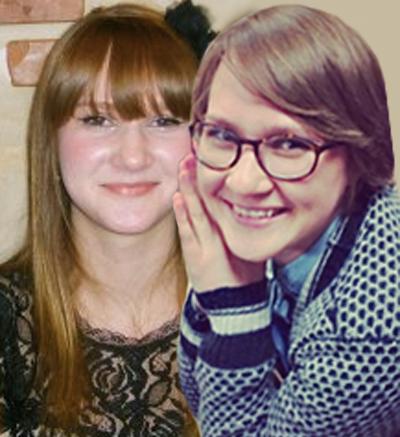 "I was a sassy fashionista when I was younger and would only wear skirts.
Not much has changed, except maybe pants."
Keegan Williams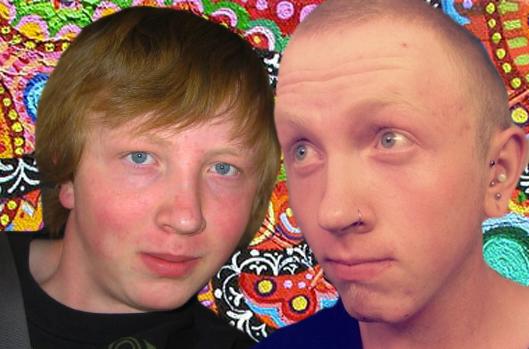 "I just exuded awkwardness 24/7 when I was in high school.
In college, I basically learned how to stop caring so much."
Madi Scruggs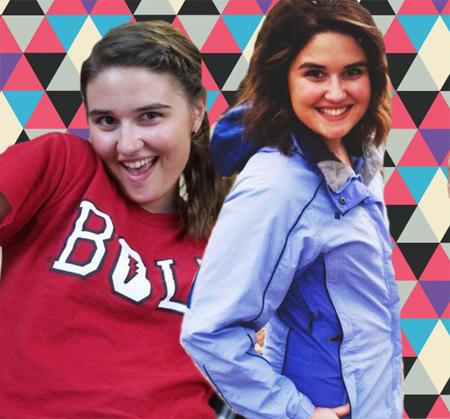 "In high school, I was an overachiever and I was super annoying…
In college, not much has changed, but I know not to do side-ponytails any more."
Hannah Hemperly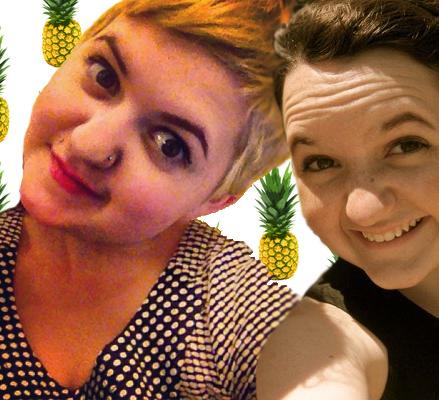 "In high school, I discovered Portlandia…and took a lot of naps,
I still do that, but I work a lot too. I don't know."
Star Donaldson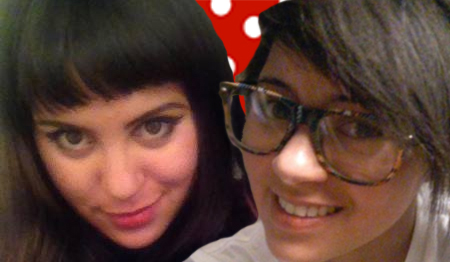 "I was a scene kid and cheerleader in high school.
So… at least I've come back from that."
Haleigh Hamblin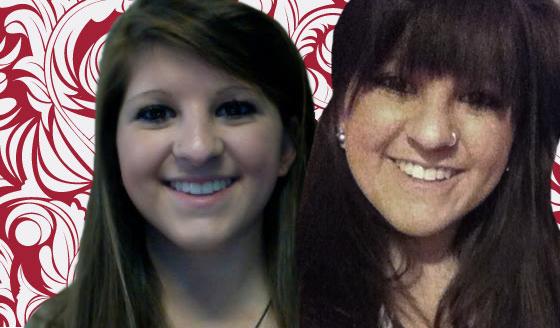 "In high school I was involved in anything from varsity sports, showchoir, theatre and AP Art.
At CSU, I work myself to the bone. With two jobs, and being a full-time student, a personal  and a social life is almost impossible. Though I am always available to get a cup of coffee or cold beer."

Jasmine Kabera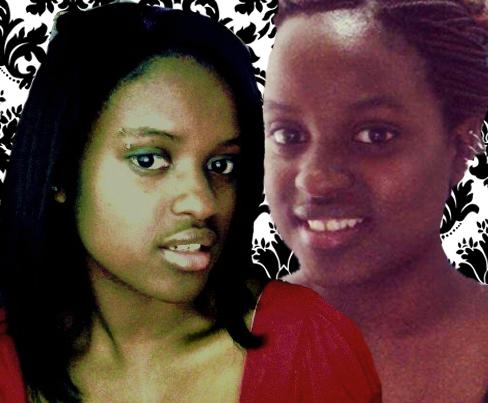 "In high school I was an introverted nerd with a ton of piercings.
Now, I'm just an introverted nerd with a college degree (coming soon)!
In all seriousness though, my time at CSU brought me out of my shell and helped me 'grow up' . . .more or less. "
Nicole Barton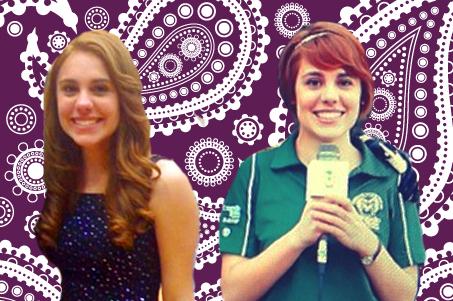 "I was a band geek, choir nerd, and drama kid. You know that annoying girl singing show-tunes in the hallway? That was me.
In college, not much has changed. I still hold on to my musical-self by being president of the RAMblings, an a cappella group on campus. I still frequently burst into song."