Student Make Slip N' Slide from tarp on campus (Slideshow)
Refresh the page if the slideshow doesn't load.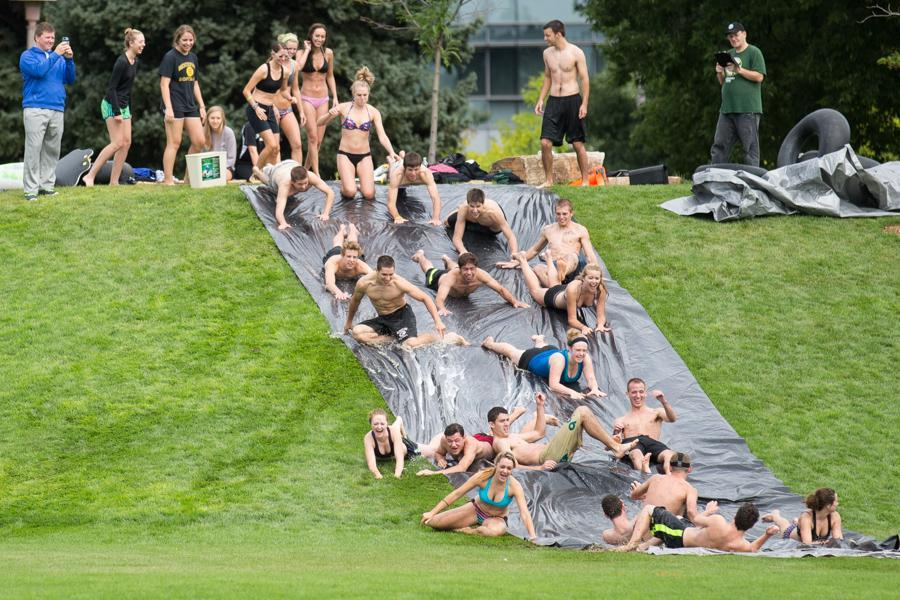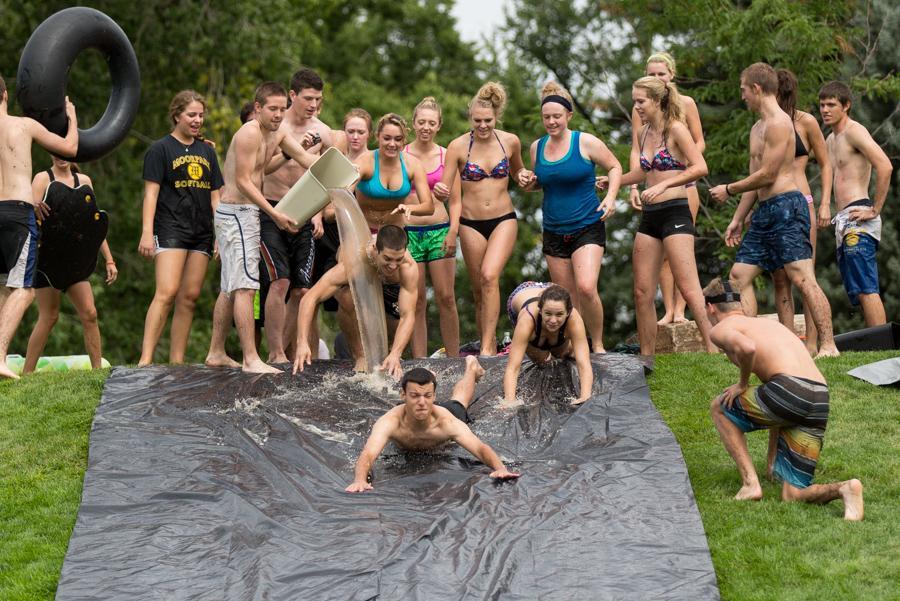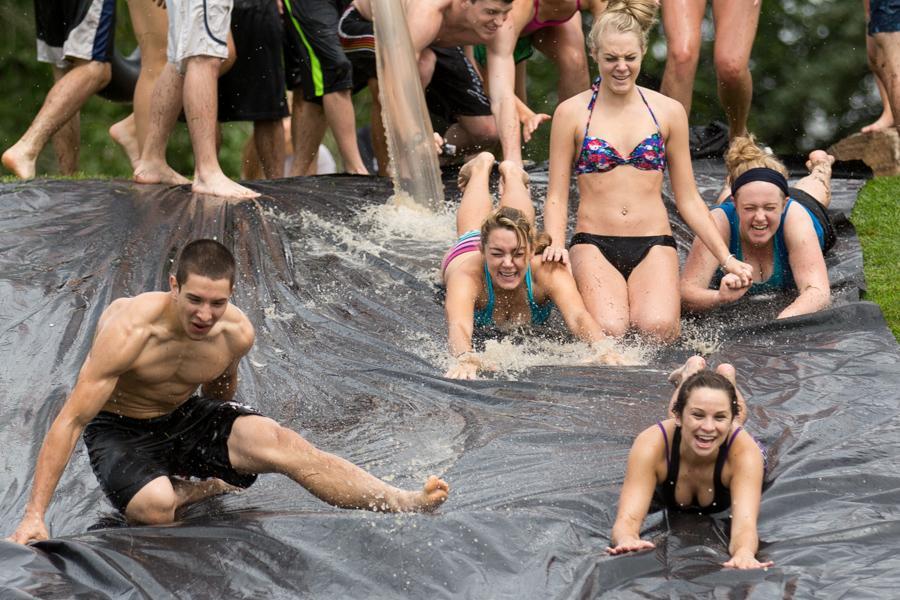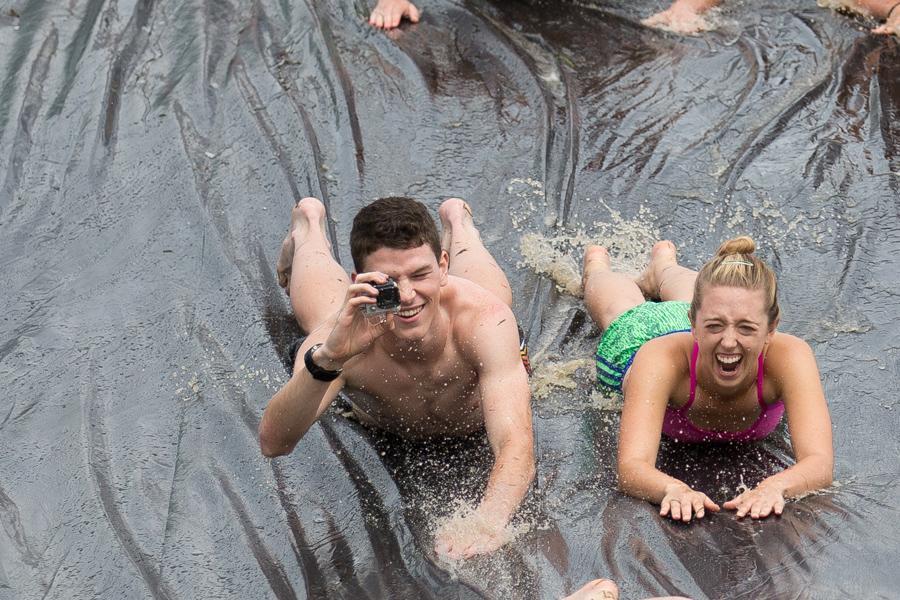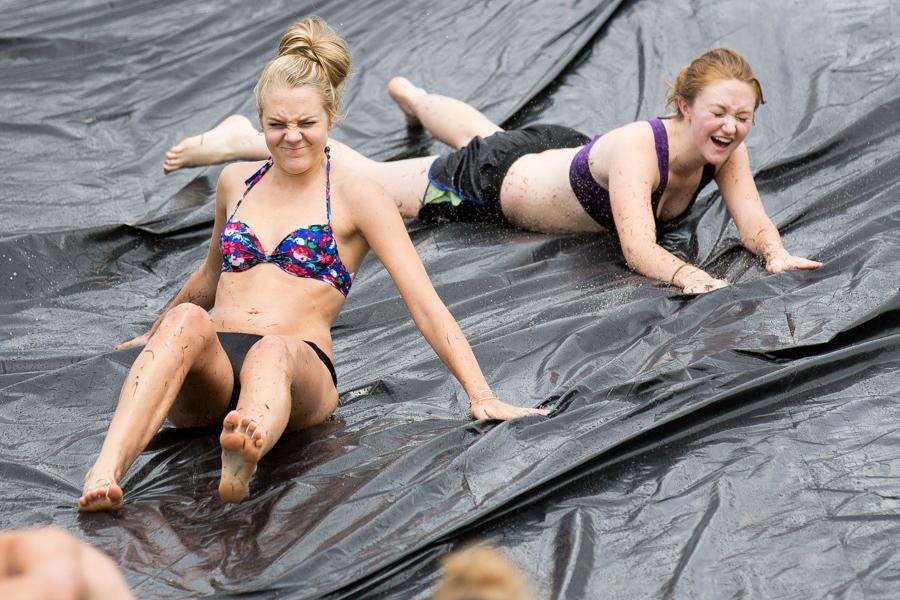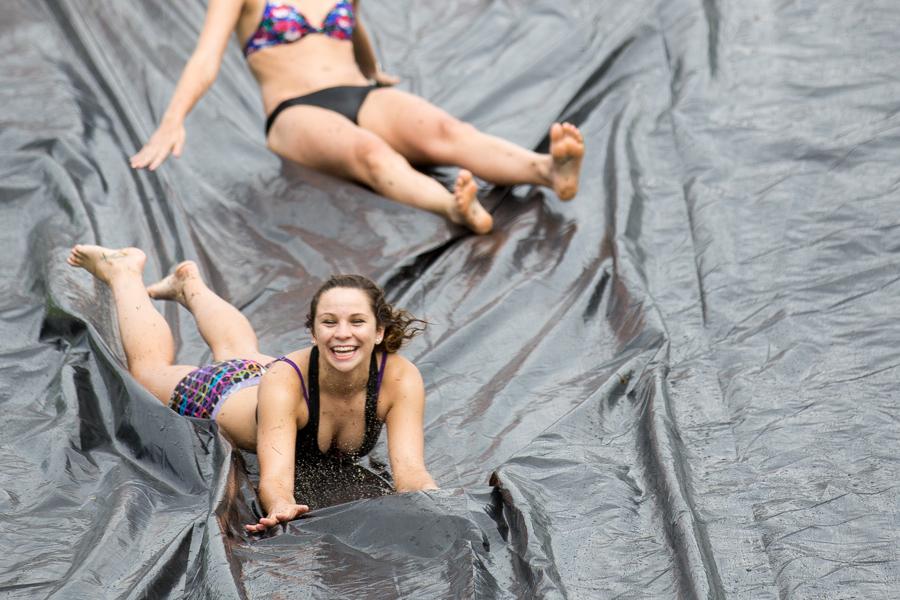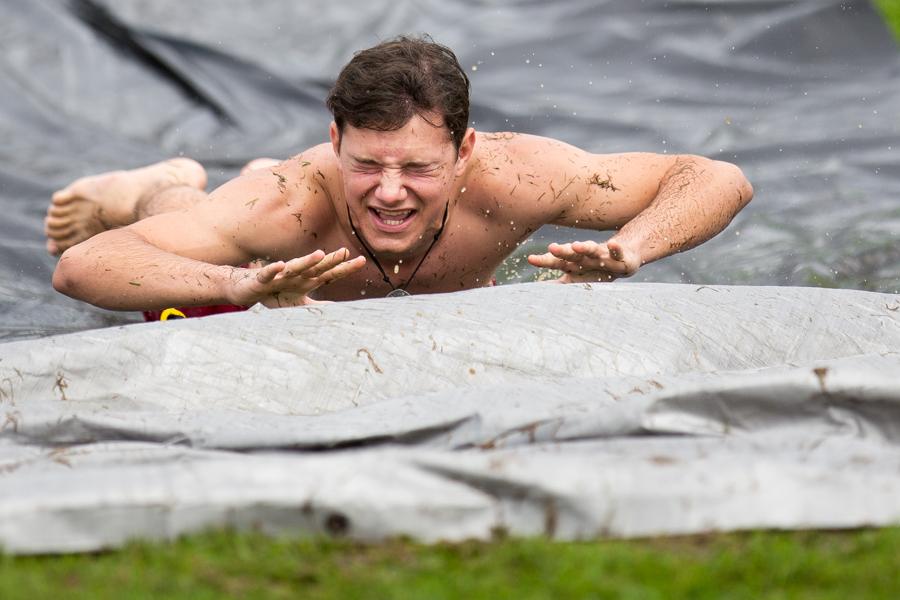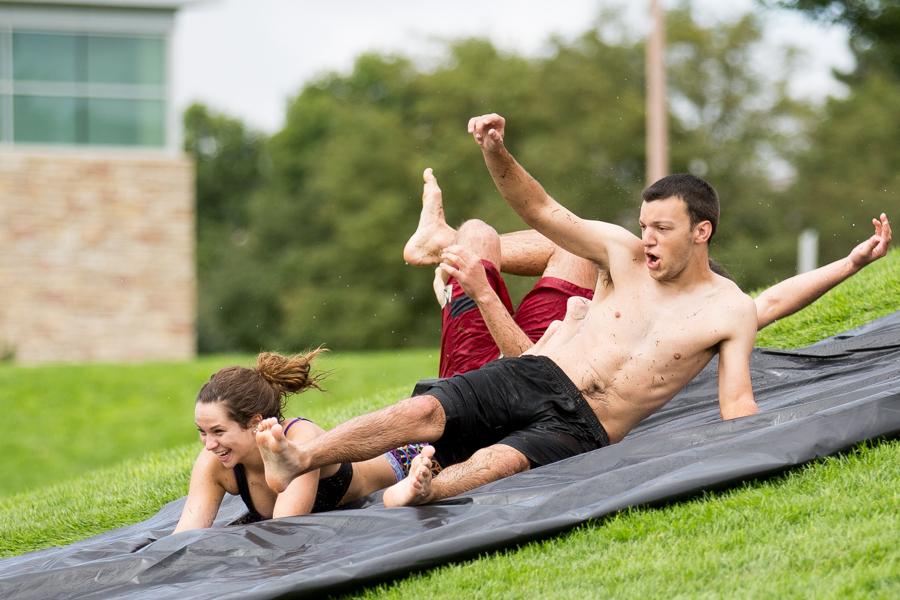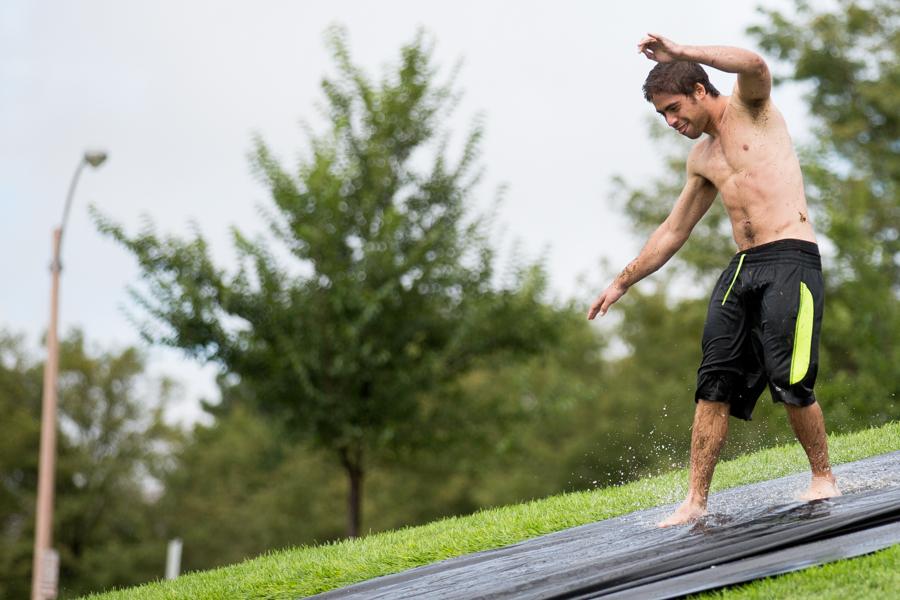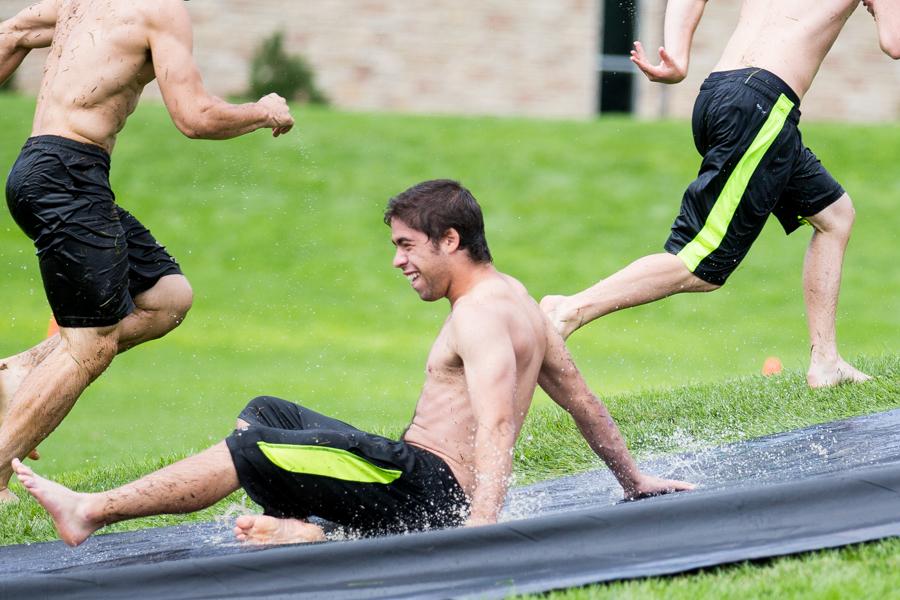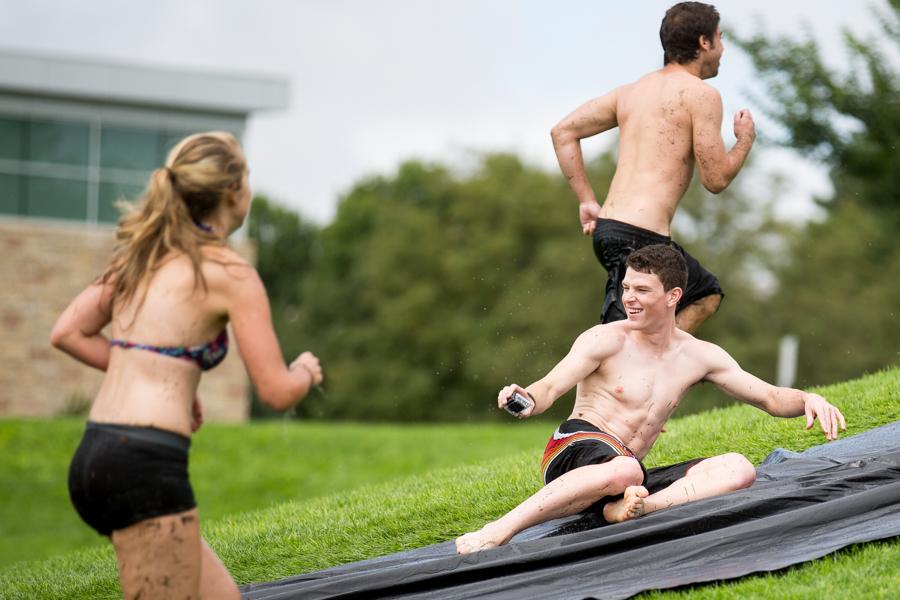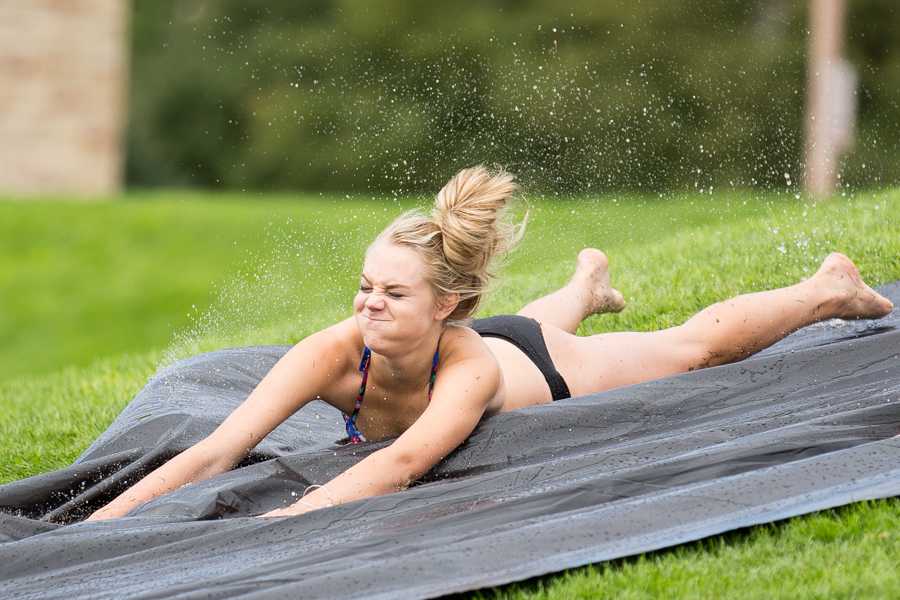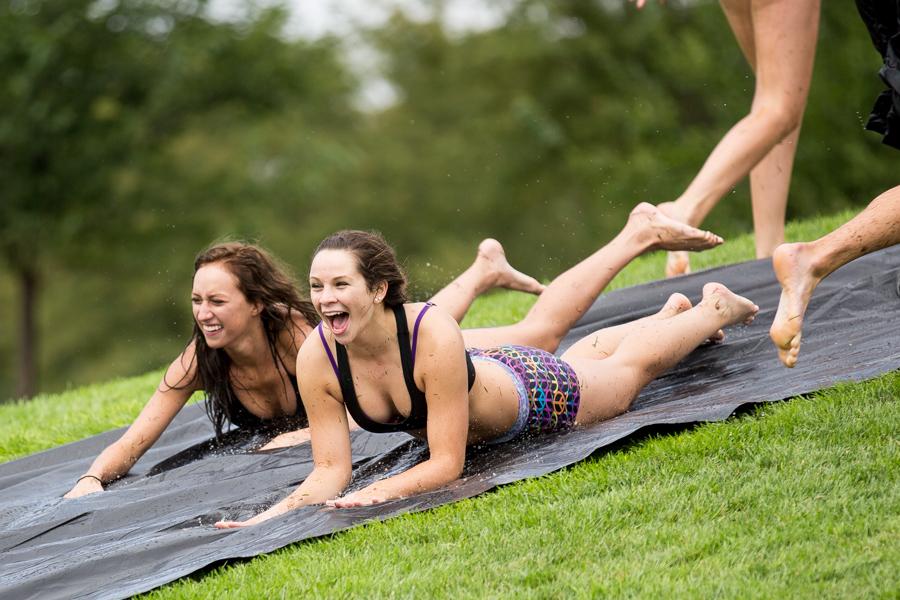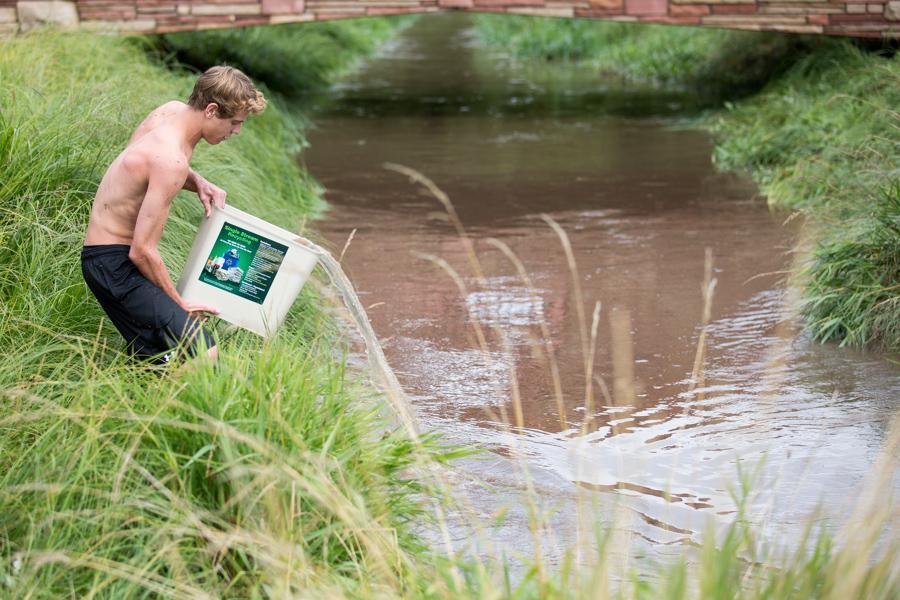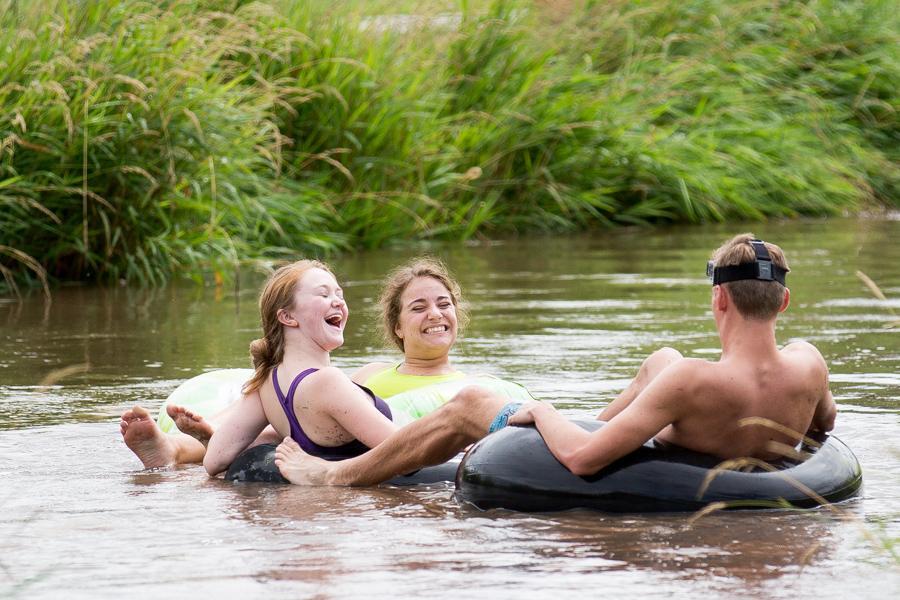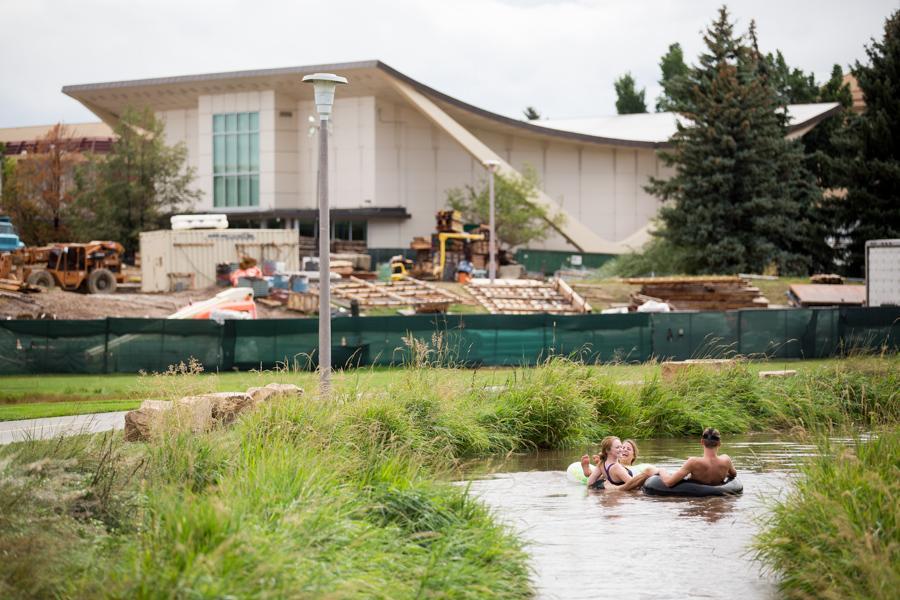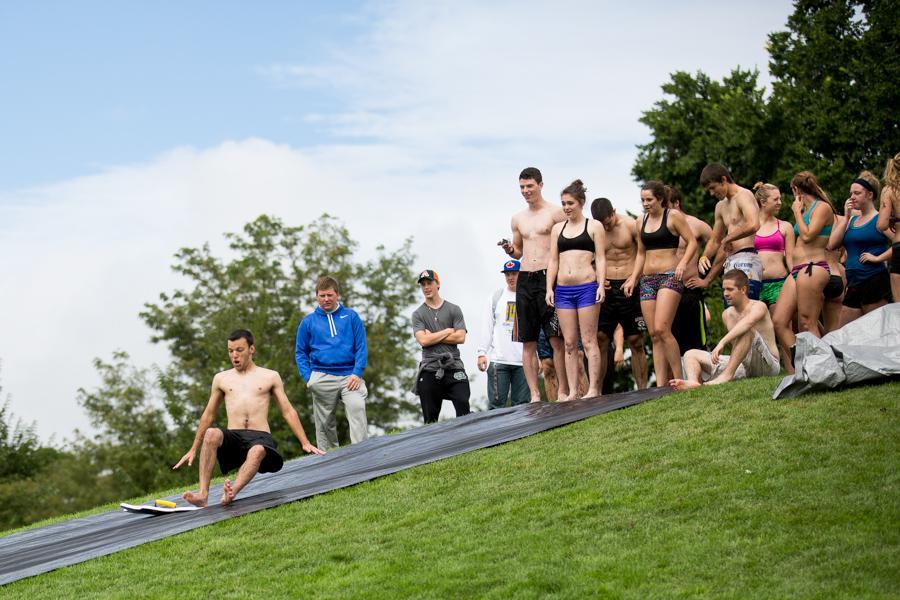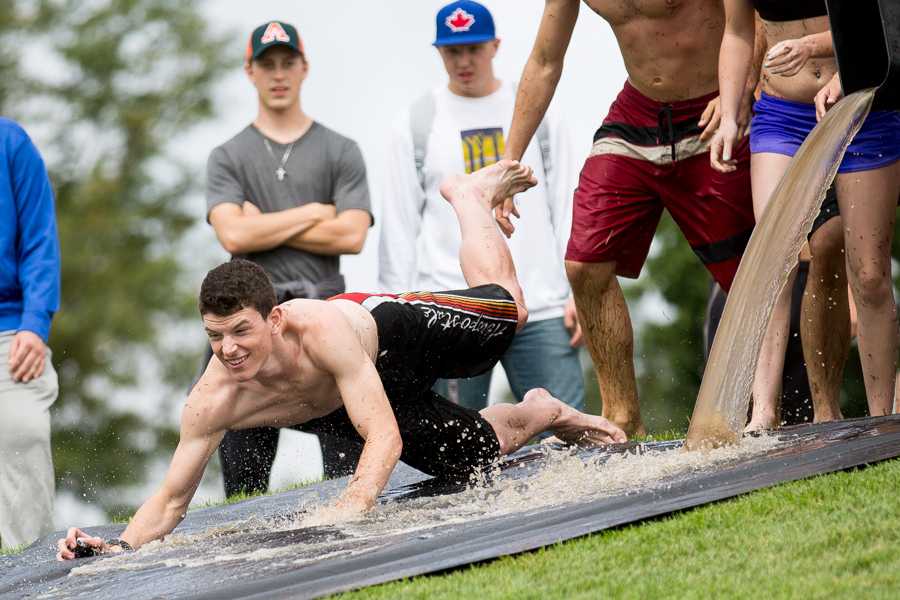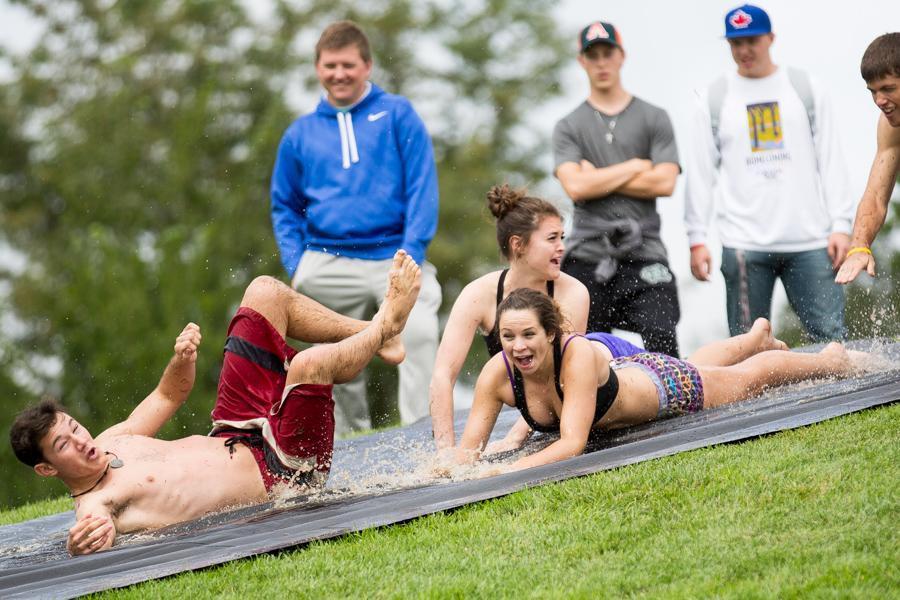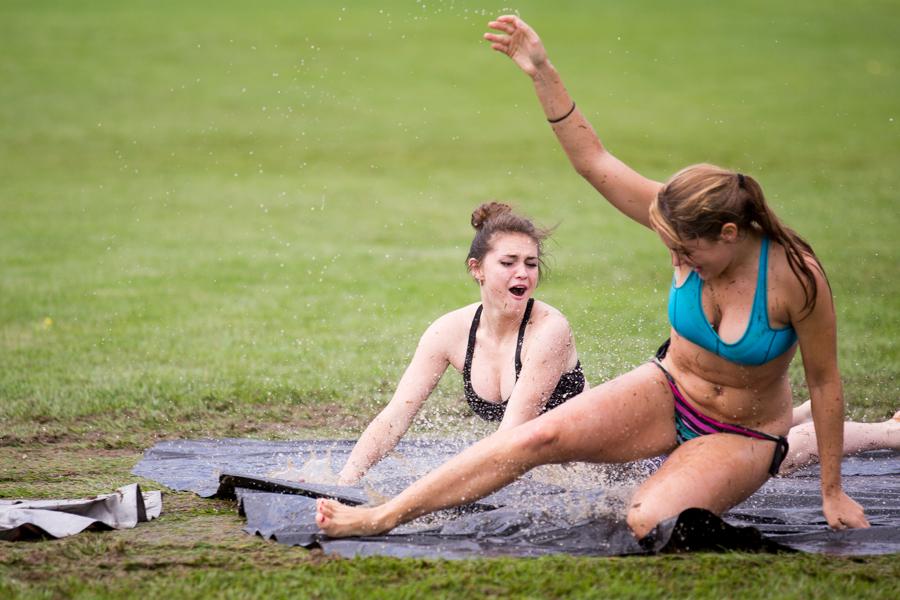 About
Hunter Thompson
Hunter is a nationally award-winning photojournalist with six years of professional experience. He has been on staff at the Collegian since February 2011 and has worked as an Advertising Designer, Staff Photographer, Chief Photographer, Photo Editor and Visual Managing Editor. He can be reached at huntertphoto@gmail.com
Comment policy: The Rocky Mountain Collegian encourages discussion and discourse within our comments section, but we reserve the right to moderate and ban users for the following behaviors:
Hate speech or slurs based on race, gender, sexual orientation, religion or creed.
Ad hominem (personal attacks) against another commenter or writer.
Proselytizing (

attempting to convert others to your religion

)  or otherwise advertising your religion or attacking someone for theirs.
Doxing (posting someone's address or personal information) in order to intimidate a writer or another commenter.
Spamming our website with promotional offers or links to other sites.