If slideshow is not visible, please refresh the page.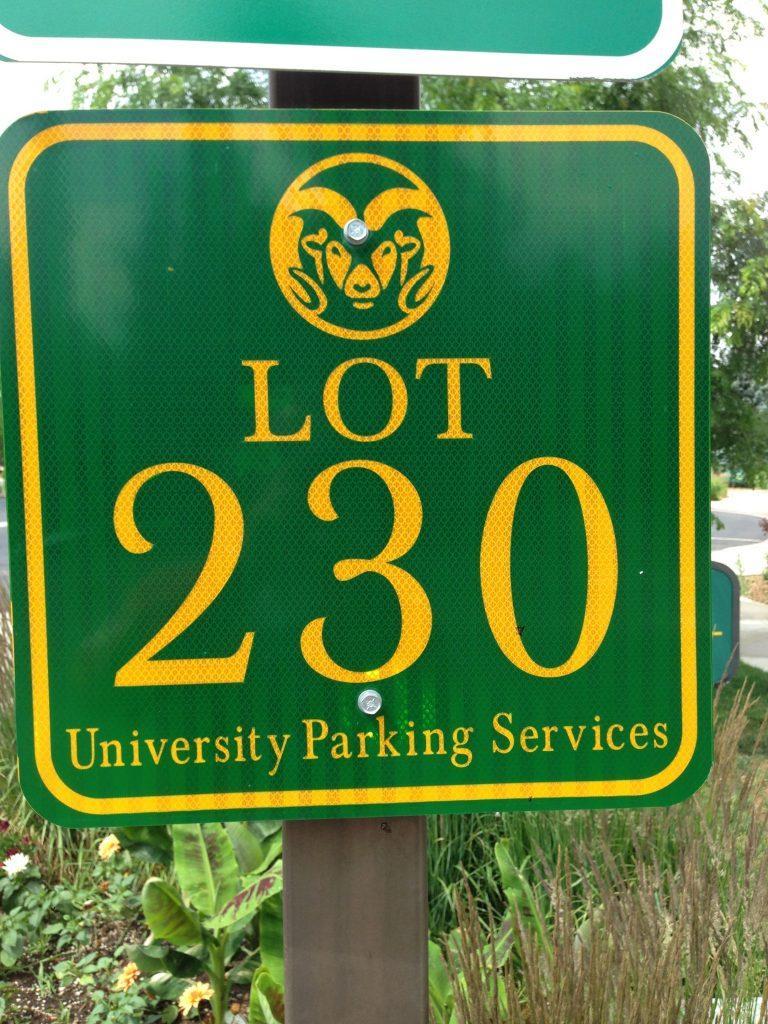 IMG_1537
IMG_1537
The parking lot next to our halls in Summit, it is also the next location for the future football stadium.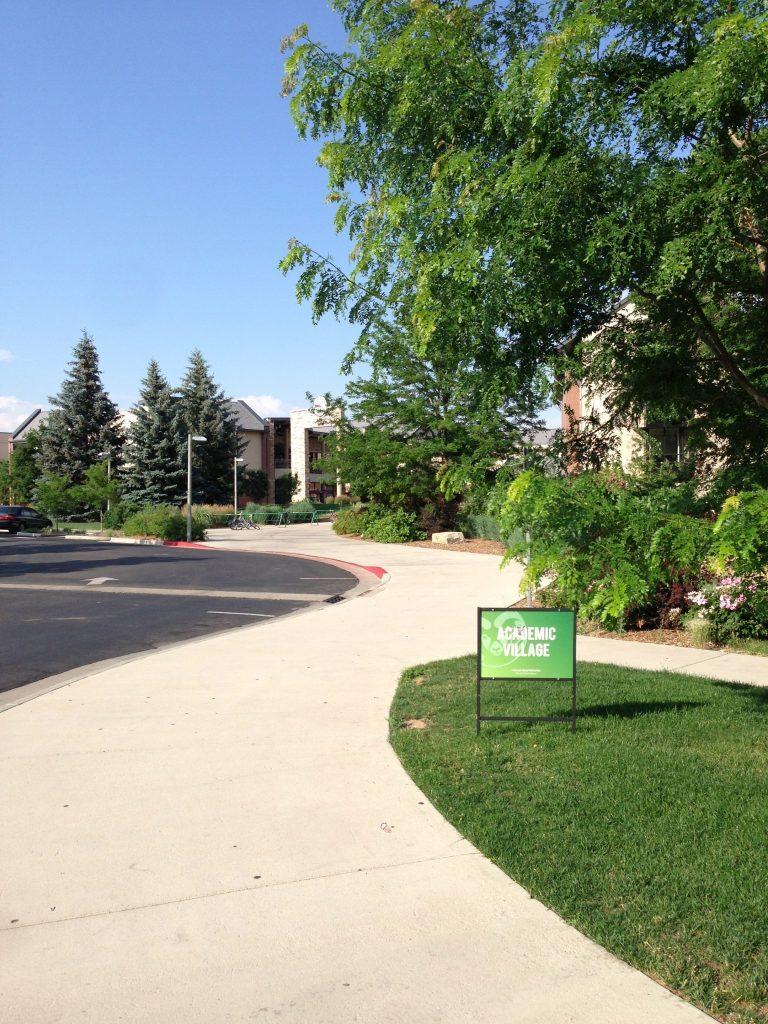 IMG_1538
IMG_1538
The long journey begins. During the course of the trip we have all walked great distances, the occasional jog has been required as to not bee too late for class.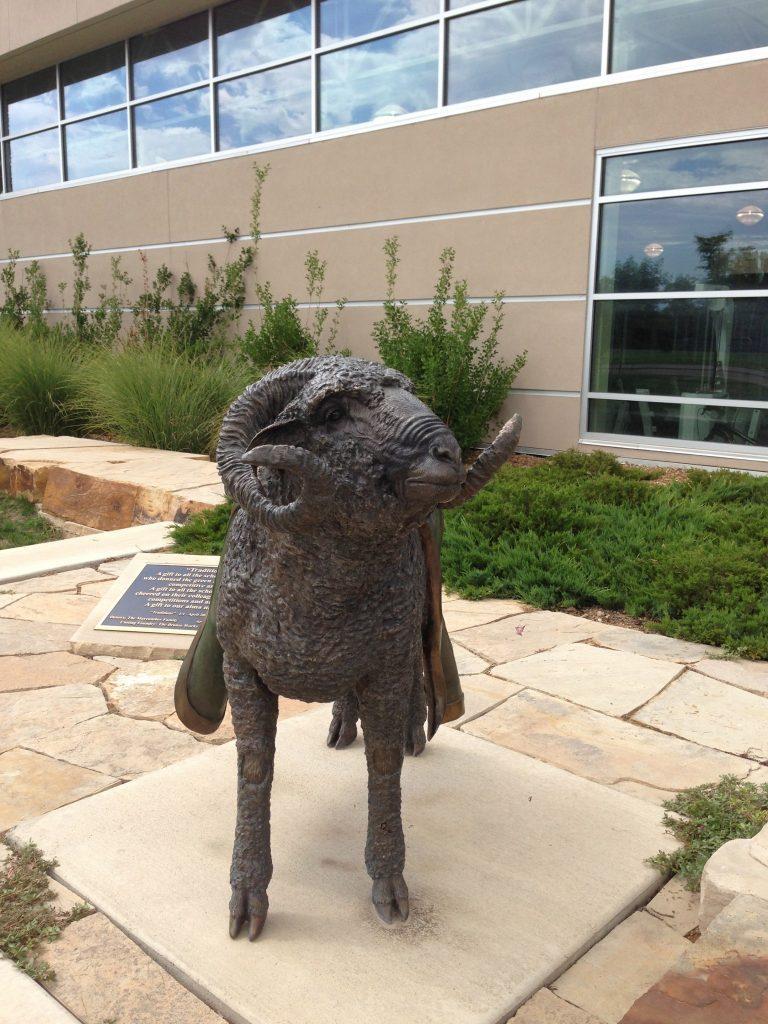 IMG_1579
IMG_1579
I have seen lots of these glorious animals back in Swansea. It has made me feel right at home.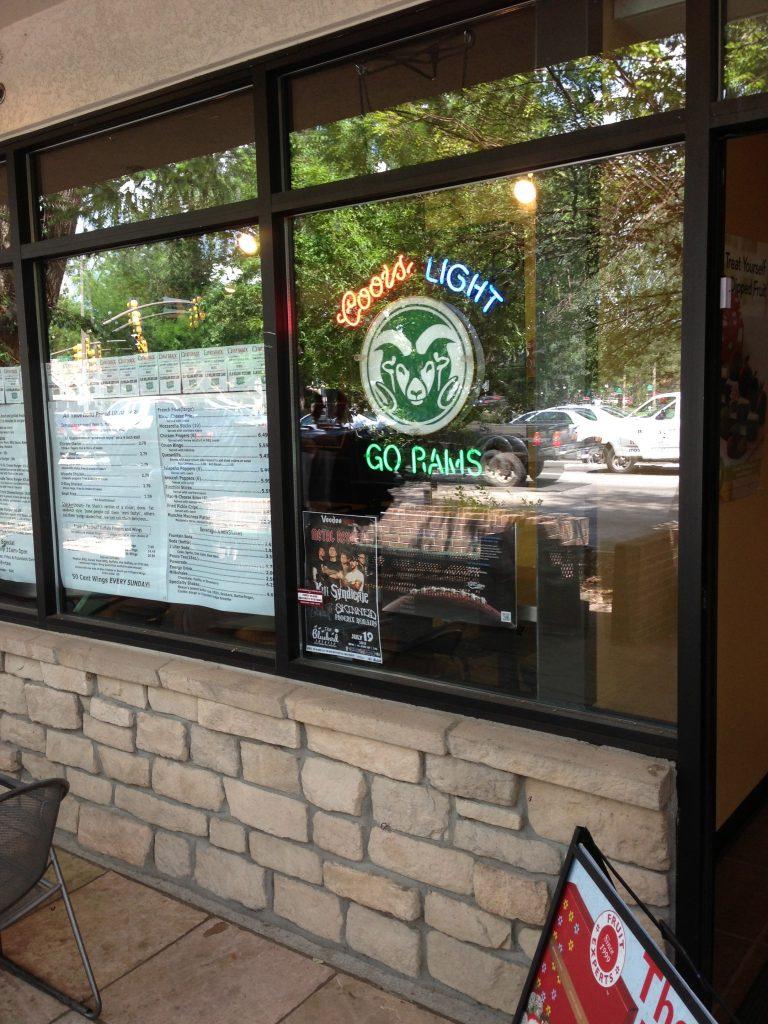 IMG_1545
IMG_1545
I have unfortunately missed breakfast several times, however I have been spoiled for choice whenever I have looked elsewhere.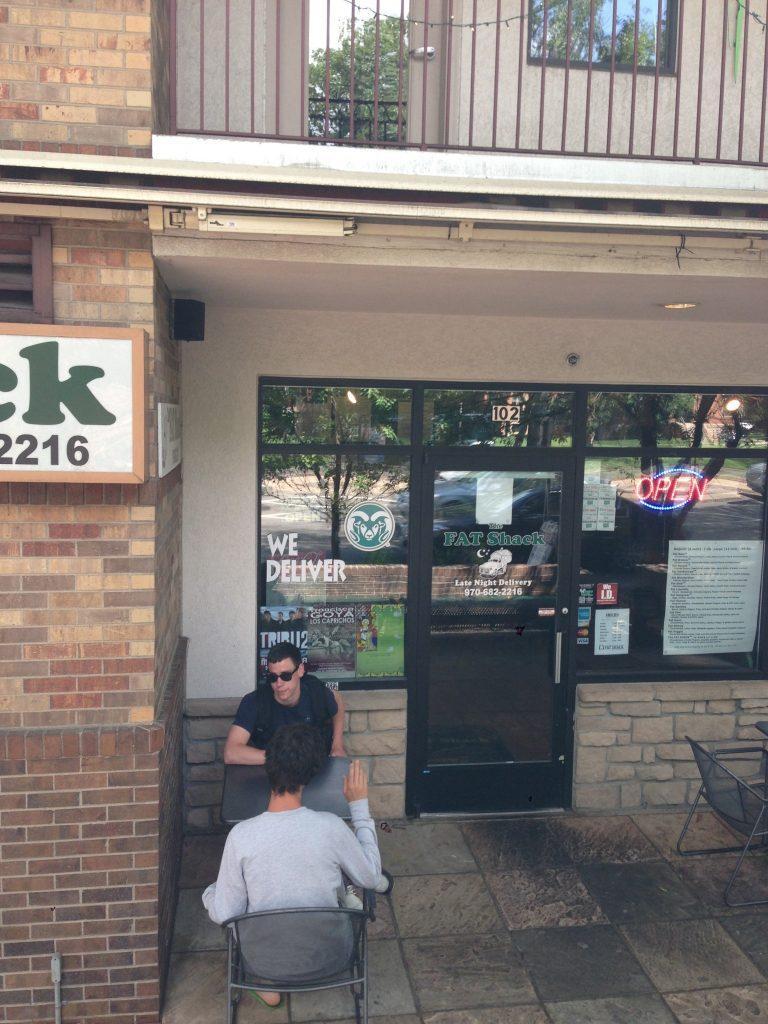 IMG_1548
IMG_1548
Check please.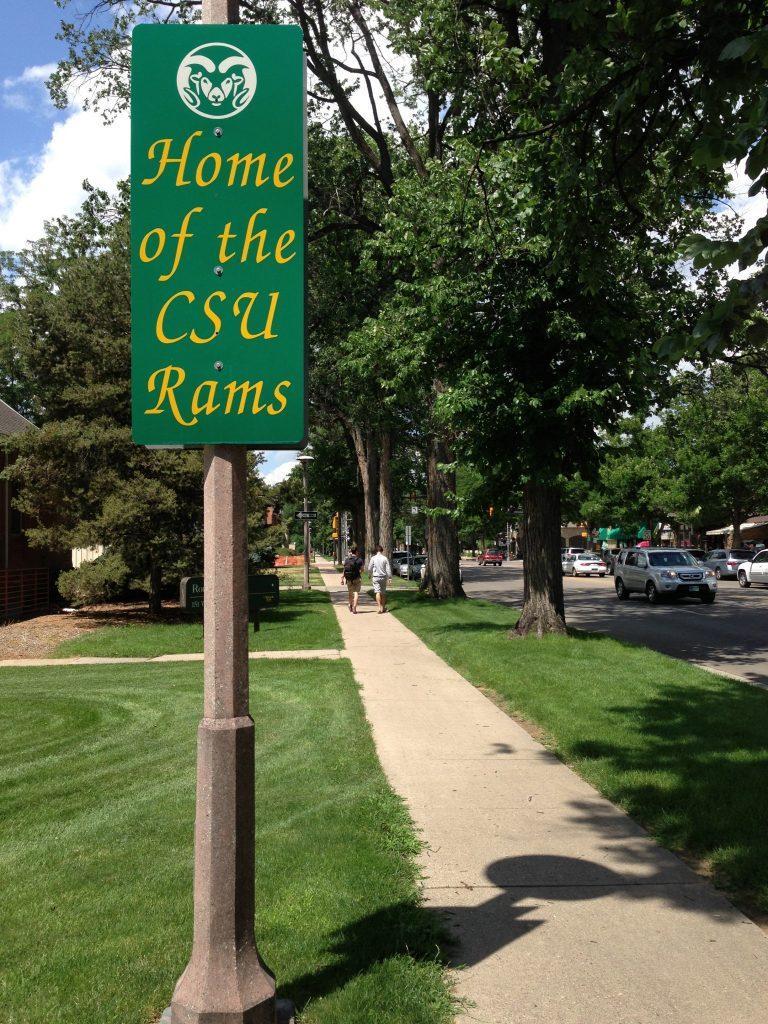 IMG_1552
IMG_1552
Now to walk off some calories!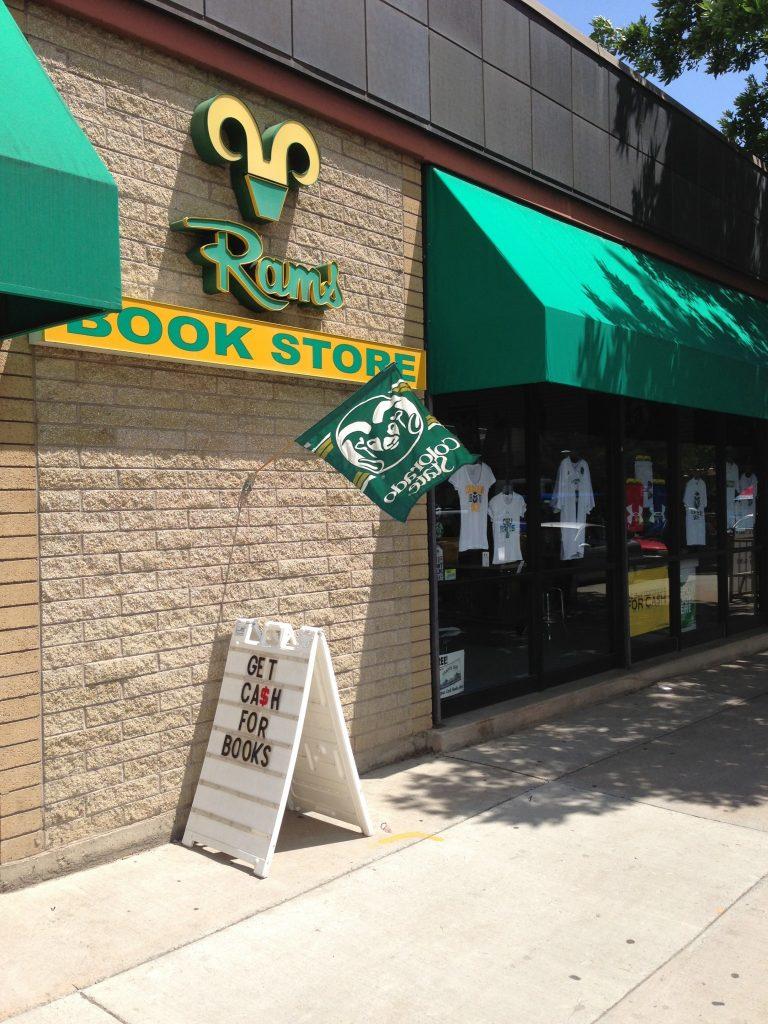 IMG_1554
IMG_1554
The book store located near the collegian offers a wide variety of ram attire.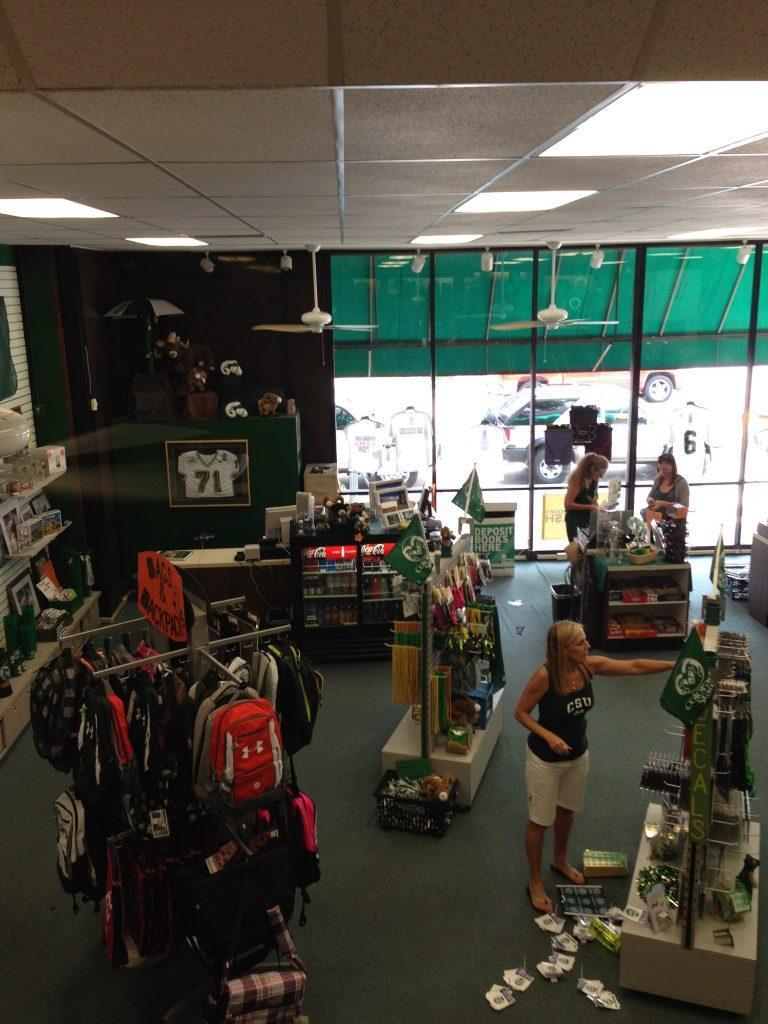 IMG_1560
IMG_1560
Judy and Karen who run the store are getting ready for the academic fall where there will be a massive flurry of students buying the gear. The reason for the ram is due to CSU being a agricultural college, and the infamous 'aggies'.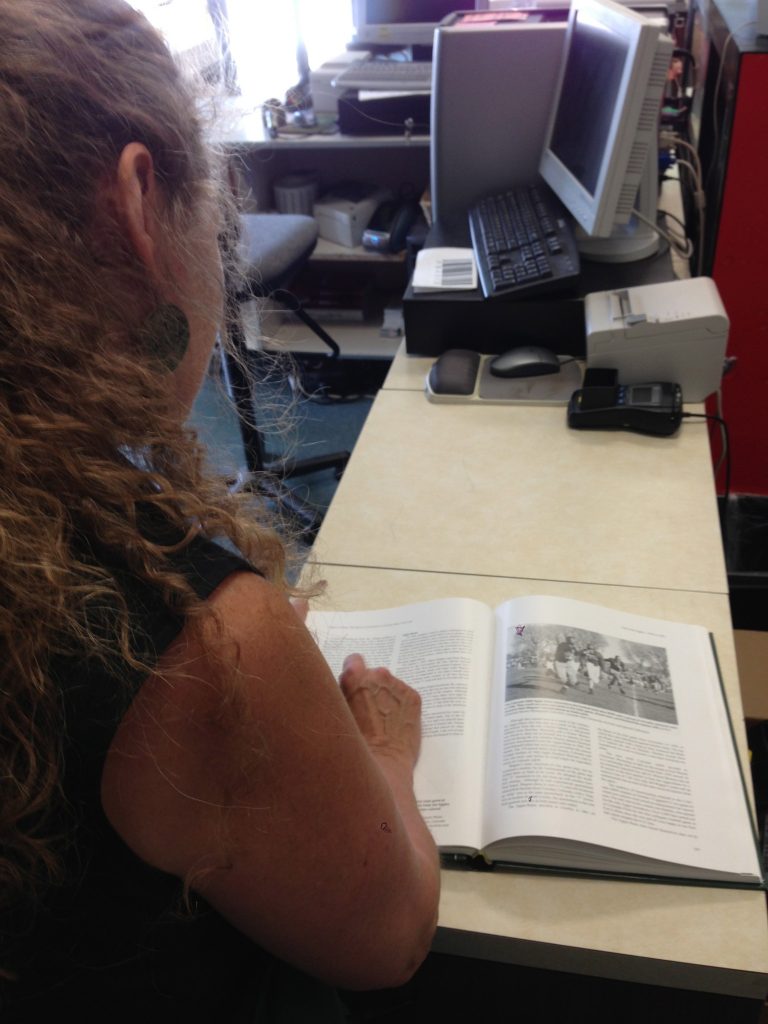 IMG_1555
IMG_1555
Judy showed me a CSU history book and a black and white picture of post WWII. Quite a bit has changed since then...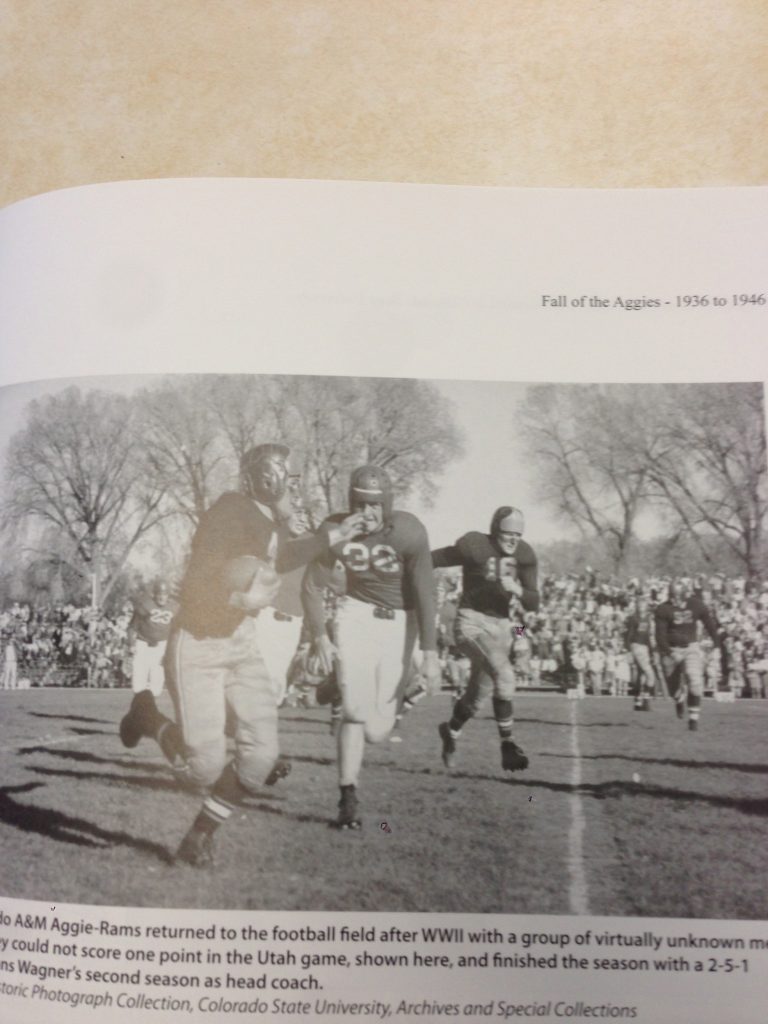 IMG_1557
IMG_1557
I think a few more fans turn up nowadays.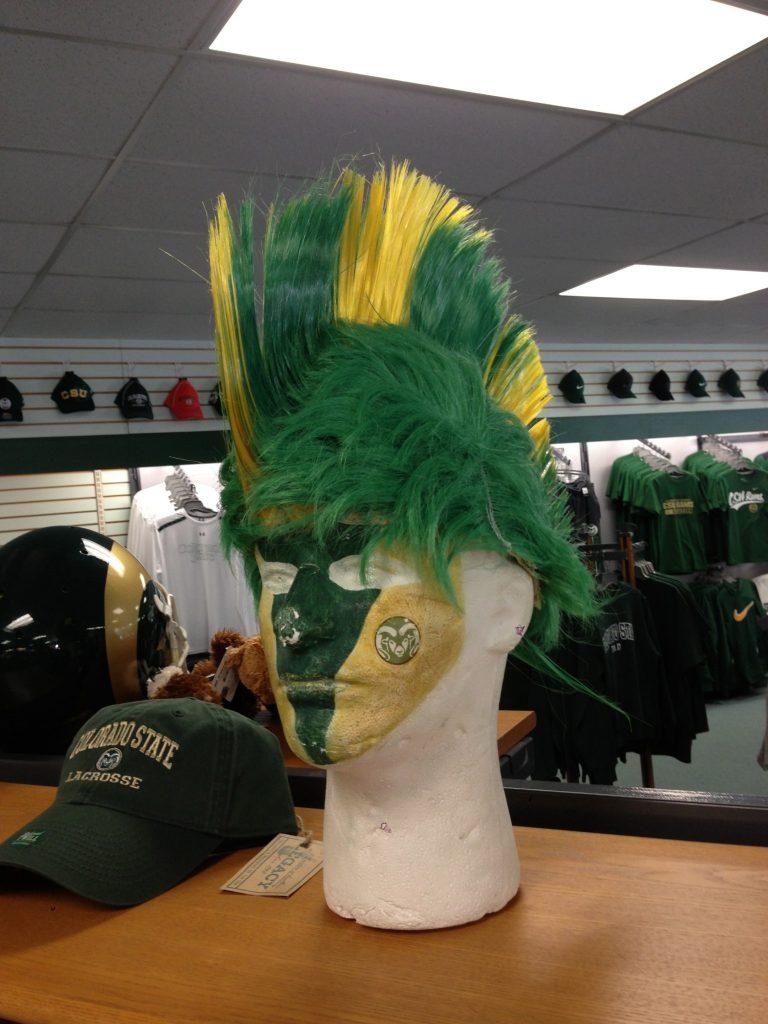 IMG_1561
IMG_1561
Something I would wear on match day.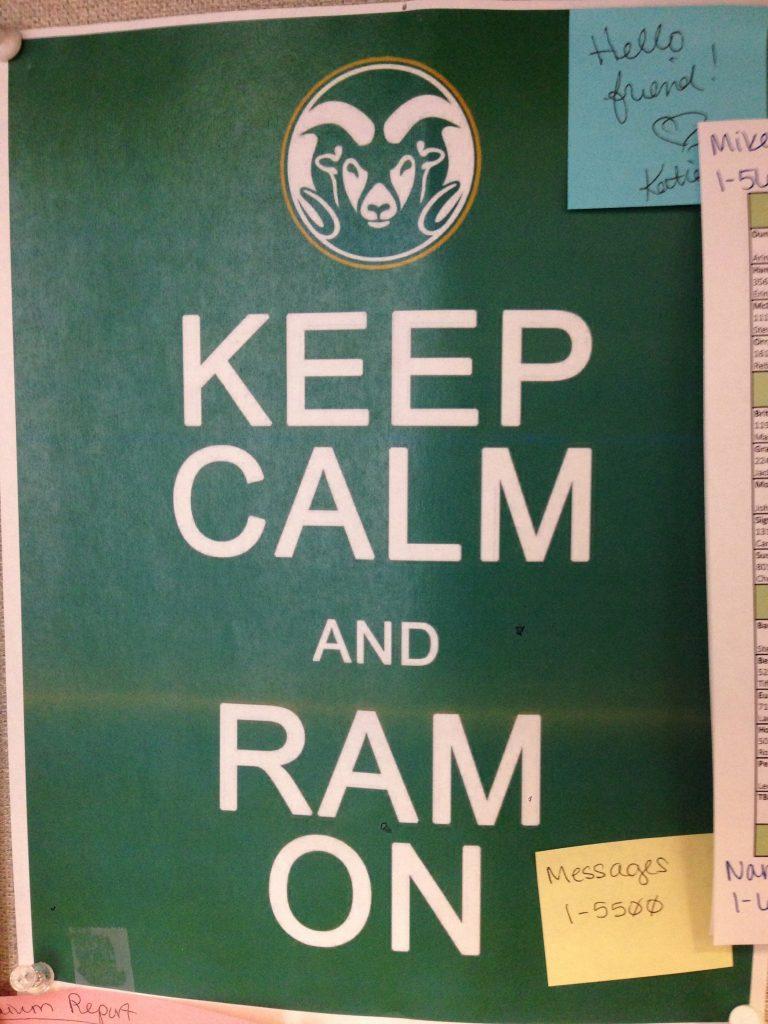 IMG_1574
IMG_1574
Thank you to all who have made this trip special. I will always remember my time here at CSU. GO RAMS!
This photo story is about how frequently I have seen the CSU ram around the city and how it is part of the city.
I am Iwan Shotton currently studying in Swansea University, originally from Matfield in England.  Over the past four weeks I have become a member of the Rocky Mountain Collegian and it has been a delightful experience.  I have greatly enjoyed working alongside the stellar bunch of budding journalists and a special mention must go out to the staff that made this trip possible, thank you and I hope you like my photos!